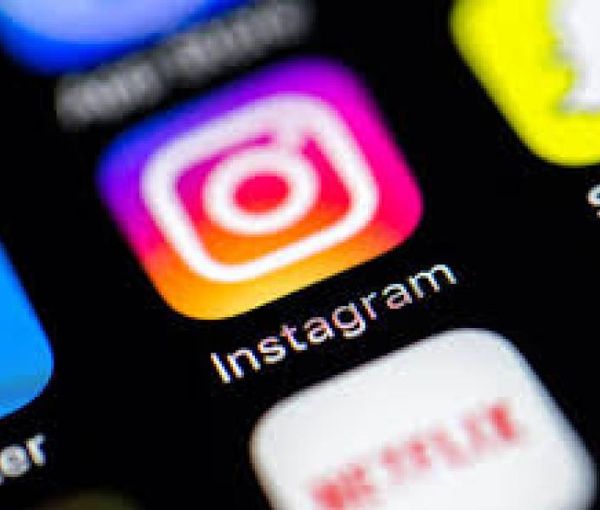 Lawmaker Says Iran's Government Disrupting Internet For Political Ends
Iran's government is working behind the scenes with hardliners in parliament to restrict Internet access, a lawmaker has charged amid major service disruptions.
Gholamreza Nouri-Ghezeljeh, chairman of the Independents' Faction in the parliament told Salam-e No website Thursday that the government is collaborating with hardliners in favor of restricting access to the internet by reducing its speed and disrupting connectivity.
"They are restricting access to the Internet to make communication between people harder … Those who wrote the Siyanat bill don't want people to conjoin in the cyberspace, talk to each other, and discuss social and political issues," he said.
Siyanat (Protection) refers to a draft bill proposed last year by ultra-hardliners titled "Legislation to Protect Cyberspace Users' Rights". An ad hoc parliamentary committee in February approved the outlines of the Siyanat bill which will result in broad restriction of social messaging platforms and access to the global net, in addition to extensive blockage of thousands of websites and most social media platforms, if approved.
Out of 290 members of parliament, 190 representing the hardliner majority issued a statement in January asking the government and the conservative Judiciary for measures to restrict peoples' activities on the internet. Some of the Siyanat bill's supporters argue that Iran should emulate China in creating a national intranet to control cyberspace.
In the past few months mobile and broadband internet users have reported considerable reduction in speed and unexplained outages.
Member of the Islamic Republic parliament Gholamreza Nouri
Most Iranians use mobile internet rather than broadband. According to government figures, there are 10.6 million broadband and 84.1 million mobile internet subscribers.
NetBlocks, which monitors cybersecurity and the governance of the internet, on Monday said it had registered a significant internet outage in Iran affecting cellular and fixed-line services including Irancell and the TIC gateway. "Real-time network data show national connectivity at 79% of ordinary levels; incident ongoing," Netblocks reported.
The Telecommunication Company claims that recent widespread disruptions in internet service were caused by a fire in infrastructure facilities or power fluctuations but the Electricity Distribution Company has refuted their claims.
The slow internet has affected many areas of life from navigation of taxis and cars to tens of thousands of large and small online businesses that rely on Instagram, as well as government and public online services.
Telecommunications minister, Issa Zarepour, in April said Iran ranked between 140 to 150 in broadband speed and 70 to 80 in mobile internet speed globally.
Slow speed also disrupts access to circumvention software and VPNs (virtual private networks) which an overwhelming majority of Iranians routinely use to access blocked websites and applications.
These include platforms such as Facebook and You Tube and messaging applications such as WhatsApp, currently the most popular messaging and social media platform in Iran with over 50 million users. Instagram is the only major social-media platform not blocked in Iran.
Authorities also appeared to have simultaneously reduced the bandwidth (rate of data transfer) for Instagram and WhatsApp which makes them very hard or impossible to access.
Iran has one of the world's worst internet censorships, with tens of thousands of websites blocked since the early 2000s and most social media platforms banned. In the absence of free media and the very high level of censorship, many Iranians turn to social media for political news and information.