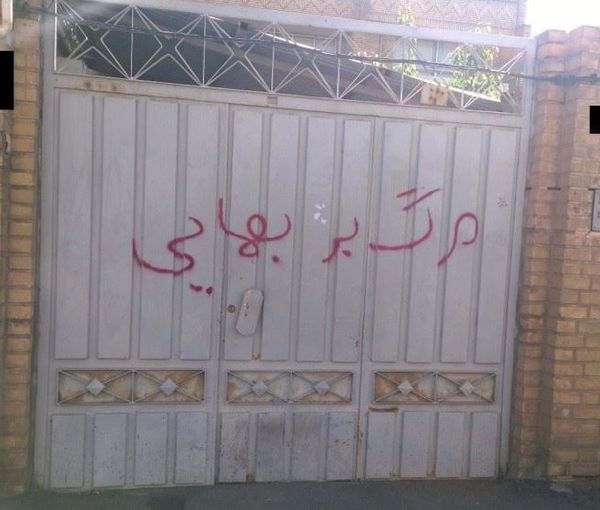 US Calls On Iran To Stop Ongoing Oppression Against Baha'is
Amid Iran's intensified persecution of followers of the Baha'i faith, the United States has called on the Islamic Republic to stop its ongoing oppression of the religious minority. 
The US State Department's Office of International Religious Freedom tweeted on Wednesday that "Amid a continued rise in arrests, sentences, and imprisonments, the US urges Iran to halt its ongoing oppression of the Baha'i community and honor its international obligations to respect the right of all Iranians to freedom of religion or belief."
Earlier in the day, Democrat lawmaker Ted Deutch said he is "horrified that Iran arrested several members of the Baha'i faith, including religious leaders, on charges of spying for Israel without offering evidence of illegal activity."
Noting that these "unjust detentions are part of Iran's state-sponsored persecution of religious minorities, including the Baha'i, Florida's representative urged "the House to swiftly pass my resolution, H.Res 744, which condemns Iran's persecution of Baha'is and urges the President and Secretary of State to impose sanctions on Iranians directly responsible for serious human rights abuses, including abuses committed against Baha'is."
Iran's security forces this week arrested several members of the Baha'i religious community regarded by the clerical government as heretics, and raided more than 20 households. 
Security forces also laid siege to a village in northern Iran on August 2 and started demolishing houses and farms belonging to members of the persecuted Baha'i faith.
Iran's intelligence ministry claimed that the arrested Baha'is were linked to the Baha'i center in Israel, where the religious group's international headquarters are located, and had collected and transferred information there.