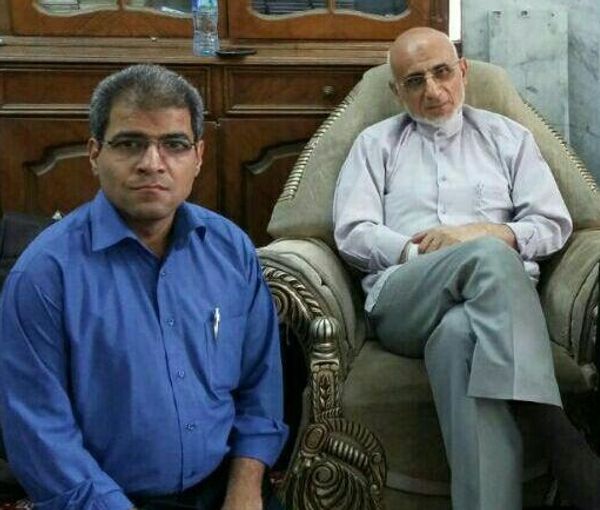 Lawmaker's Son Imprisoned For Links To MEK Organization
Senior Iranian conservative lawmaker Mostafa Mir-Salim confirmed Monday that his son has been detained over connections with exiled Albania-based opposition group Mujahedin-e Khalq (MEK) organization.
The representative of Tehran at the parliament, who was once a culture minister and a presidential candidate as well as Supreme Leader Ali Khamenei's chief of staff when he was president, made the remarks in an interview with Tasnim news, affiliated with the Revolutionary Guard. 
He said his son was arrested in July 2019 and was sentenced to five years in prison in February 2020 on charges of acting against national security through cooperation with the MEK. He was jailed in Evin Prison in February 2021. 
The MP added that the MEK had tried to use his son's "weak point" to get classified information but his son did not have any. 
He gave vague explanations about his son's "weakness" and only said, "His weakness is both physical and mental" and has made him unable to provide for his livelihood. "My son is very emotional, naive and weak-willed," and the MEK found ways to trap him and exploit his weakness, he said. 
According to reports, Mehdi Mir-Salim had not gone back to prison for more than 200 days following a furlough but security forces did not arrest him. He was also granted amnesty for half of his prison term. 
On July 16, Iran's Foreign Ministry sanctioned a dozens of US officials and lawmakers over their alleged support for the MEK.