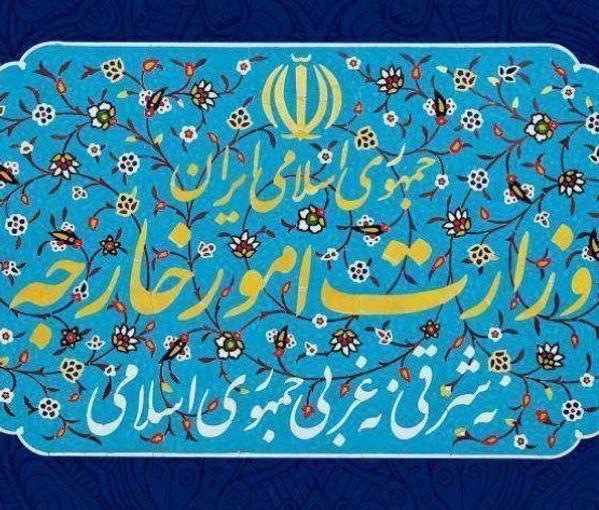 Iran Sanctions US Officials, Lawmakers Over Support For MEK Organization
Iran's Foreign Ministry has sanctioned a group of US officials and lawmakers over their alleged support for exiled Albania-based opposition group Mujahedin-e Khalq (MEK) organization. 
In a statement published on Saturday, the ministry listed 61 senators and representatives – democrat and republican -- as well as former and current officials for supporting the group, which the Islamic Republic calls 'Monafeqin', using the Quranic term that means 'hypocrites'. 
Former Secretary of State Mike Pompeo, Trump's lawyer Rudy Giuliani, former National Security Advisor John Bolton, and Senators Ted Cruz and Cory Booker, as well as the chairman of the US Senate Foreign Relations Committee, Bob Menendez, are on the list.
Several of the individuals were previously blacklisted by the Iranian government for other reasons. 
Iran is furious about the group's influence among Western politicians, particularly in the US, especially following the sentencing of a former Iranian jailor to life imprisonment by a Swedish court over executions of political prisoners in 1988, and repeated cyberattacks on Iran's infrastructures some apparently by MEK. 
Iran's foreign ministry accused Sweden of giving into pressure by the MEK, that Tehran considers a terrorist organization. Most of the approximately 5,000 prisoners summarily executed in prisons were members of MEK serving their sentences.
The Islamic Republic holds the MEK responsible for bombings and assassinations in Iran in the 1980s and for its alliance with Saddam Hussein until his overthrow in 2003. 
In April, Iran sanctioned 24 more Americans in a largely symbolic move, as months of talks to revive the 2015 nuclear deal have stalled.
In a similar move announced in January, Iran imposed sanctions on 51 Americans, many of them from the US military, over the 2020 killing of General Qassem Soleimani in a drone strike in Iraq.