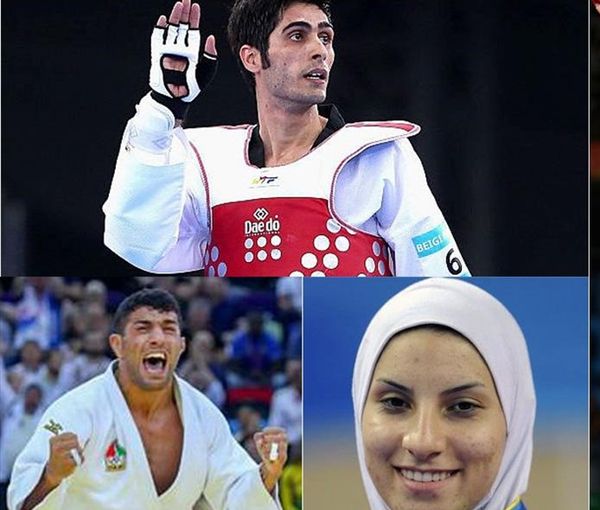 Iran Denies Demanding Property Deeds To Let Athletes Go Abroad
Iran's Ministry of Sports has rejected reports that athletes have to provide a property deed to be allowed to leave the country for international competitions.
The ministry's public relations manager Mohsen Motamedkia denied the news that the ministry takes collateral from athletes for foreign travel in a tweet on Friday, saying he enquired about the issue and the ministry's authorities denied the claims.
He made the remarks in reaction to a post by sport journalist Hiva Yousefi, who had publicized the issue on twitter.
Replying to the journalist, a member of Iran's national rowing team, Ahmad Ahmadi, said the property must be at least 5 billion rials (about $20,000) and owned by the athlete or a family member, adding that if the athlete does not return to the country, it will be transferred to the relevant sport federation's treasury.
Ahmadi said a notarized pledge to transfer the property is signed before the trip, adding that the federation also gets two guarantee-of-return undated checks of about $500 and $1,000 from the athletes.
Earlier in the month, Yekta Jamali, the first Iranian female weightlifter who won medals in international tournaments, sought asylum in Germany after she left Iran's team at the World Junior Weightlifting Championship in Greece.
About 30 Iranian athletes in recent years have defected from national teams and sought asylum in other countries, due to alleged threats and corruption in sports federations as well as Iran's policy of not allowing athletes to compete against Israeli peers. For women mandatory hijab is also an issue.