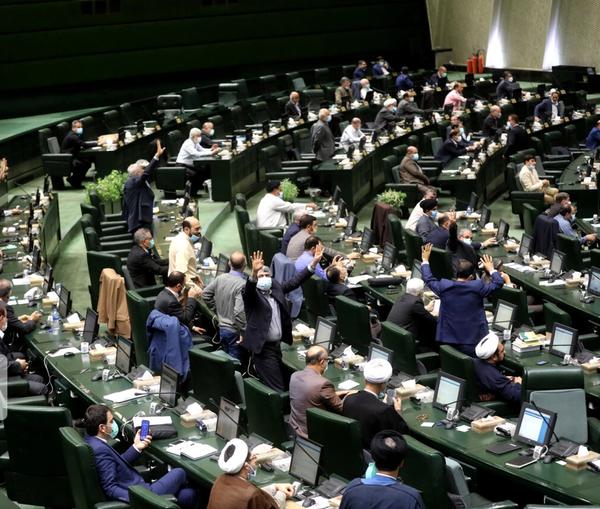 Iran Exempts Armed Forces, Intel Ministry, Nuclear Organization From Transparency
The Iranian parliament has exempted the Armed Forces, the Intelligence Ministry and the nuclear organization from a plan aimed at augmenting transparency of the executive, legislative and judicial branches of the government. 
According to IRNA on Sunday, the National Security Council as well as the provincial and city security councils are also excluded from the plan that is expected to obligate members of parliament and state officials to make their votes and decisions available to the public. The details of the negotiations in various parliamentary committees will also be available to the public.
The parliament also makes the publication of final rulings of the general and revolutionary courts conditional upon "observance of security standards".
Moreover, the Guardian Council and the Assembly of Experts are not included in the plan in the first place. 
However, according to the bill, all private institutions in charge of public services, including Iran Central Bar Association, Medical Council of the Islamic Republic, and Justice Experts' Association, as well as non-governmental organizations and charities will be included in the transparency plan and will be fined for non-compliance.
The measure also makes it mandatory for the entities as well as municipalities of cities with over one million population to register and regularly update data about their financial statements, budgetary performance, project investments, and number of employees.
According to the annual ranking of countries released by Transparency International earlier this year, Iran ranks 150 out of 180 countries in the 2021 Corruption Perceptions Index.