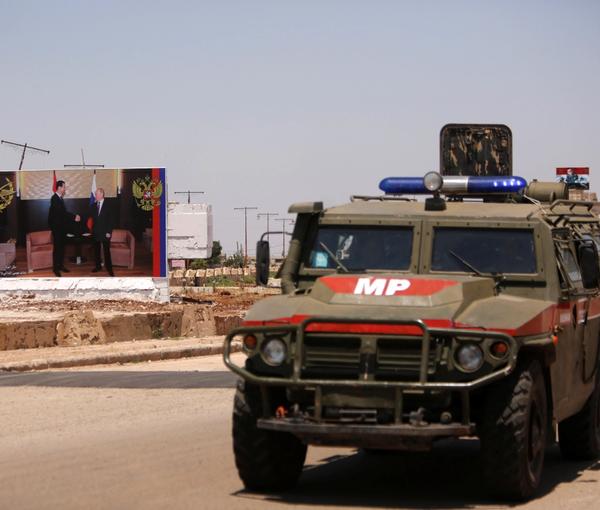 IRGC, Hezbollah Take Over Abandoned Russian Bases In Syria - Report
While Russia has begun pulling out its troops from Syria to bolster forces in Ukraine, Iran forces and Lebanese group Hezbollah have reportedly taken over its bases.
The Moscow Times, an independent Dutch-based paper, said on Friday that several military units have been relocated from bases across Syria to three unnamed airports at the coast of the Mediterranean Sea, from where they will be transferred to Ukraine.
No Russian official or state media has yet confirmed the transfer.
The current number of the Russian forces in Syria is not known but according to the data by the Russian Defense Ministry, about 63 thousand military personnel were stationed in the country in 2015-2018.
Russia has been a staunch military backer of Syria and started to support Syrian President Bashar Assad with airstrikes in 2015 as government forces were struggling in the Syrian civil war.
Assad visited Tehran on Sunday and received praise by Supreme Leader Ali Khamenei and promises of stronger cooperation.
Although the real purpose of the unannounced visit was not clear, it could strengthen perceptions of Iran's meddling in the region, if its military role expands in Syria in the wake of Russia's entanglement in Ukraine, and now the withdrawal of its forces.