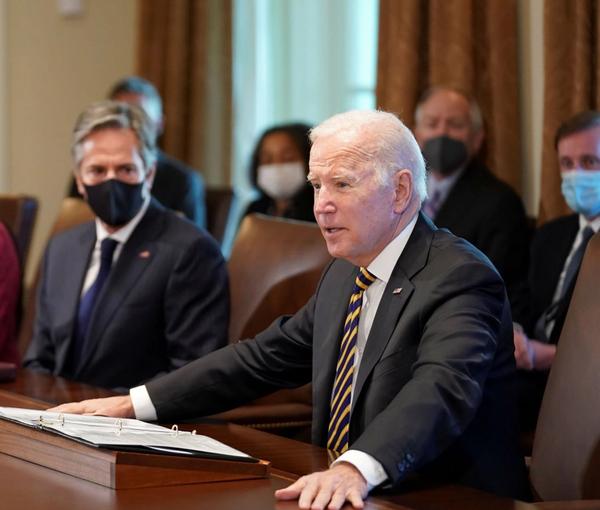 Some Democrats Skeptical Of Biden Effort To Revive Iran Nuclear Deal
Some Democrats in Congress express concern that renewing the 2015 Iran nuclear deal would be of less value as the United States has lost time and leverage, The Hill reported.
In the report published on Monday, The Hill also noted a complaint from Congresspeople that they were unaware of details in the Vienna nuclear talks.
Former president Donald Trump pulled the US from the agreement, the JCPOA in 2018, imposing 'maximum pressure' sanctions and prompting Tehran from 2019 to boost its nuclear program beyond JCPOA limits.
The Hill added that JCPOA opponents were also arguing that Russian involvement in re-implementing the deal, including removing enriched uranium, would see Tehran paying fees to Russia when the US is sanctioning Moscow over Ukraine.
"There's been a little bit of insight as to how things are going but there's no bigger picture insight," said Senate Foreign Relations Committee Chairman Bob Menendez – one of four Democrats who in 2015 backed an unsuccessful anti-JCPOA Republican resolution. "It's hard to judge."
Menendez said that "if Iran is going to roll back its nuclear program, if it's finally going to come clean on its efforts to achieve nuclear weapons and give access to the IAEA [International Atomic Energy Agency] …if Iran is going to constrain its missile program…those are good things." But Menendez argued that "if what we may have…is just a rolling back of time, you can't roll back knowledge."
Tehran has refused calls for limiting its ballistic missile program and ending its aggressive regional interventions.