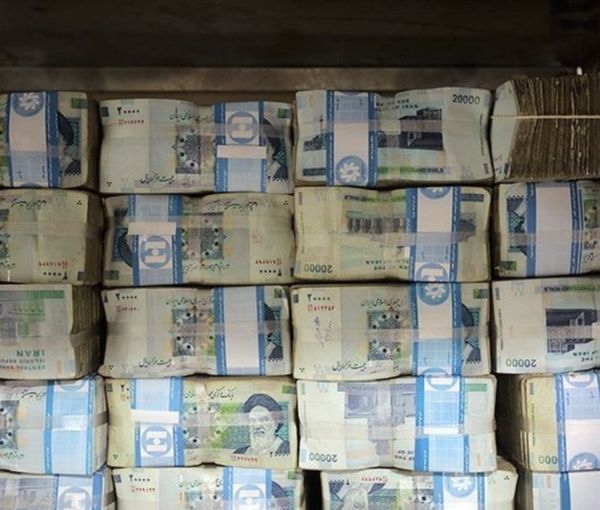 Latest Report Says Iran's Annual Inflation Hovers Above 40 Percent
Iran's annual inflation rate hovered above 40 percent in the last Iranian calendar month that ended on January 20, a statistical center reported on Saturday.
January 20, the government's statistical center reported on Saturday.
The annual inflation rate stood at 42.4 percent during December 21-Jaunuary 20. The annual rate is calculated based on a basket of prices for the year ending in each month compared to the previous 12 months.
The point-to-point inflation rate, which compares prices in a particular month to the same period in the previous year, stood at 36.9 percent, the Statistical Center of Iran said.
The report says prices for food and rents had the highest jump last month. Previous reports has indicted that food prices were growing with an annual rate of above 60 percent.
Iran's currency has fallen eightfold since early 2018, due to US sanctions and inflation has skyrocketed. Millions of working Iranian are now categorized as poor, with the middle class shrinking. A member of parliament's budget committee recently announced that 20 million people are suffering from absolute poverty.
Teachers, industrial and healthcare workers have been protesting regularly demanding higher wages to keep pace with inflation. A typical worker earns between $120-150 a month, which in large cities is barely enough for rent. The government, faced with a large budget deficit is phasing out food subsidies in coming months.