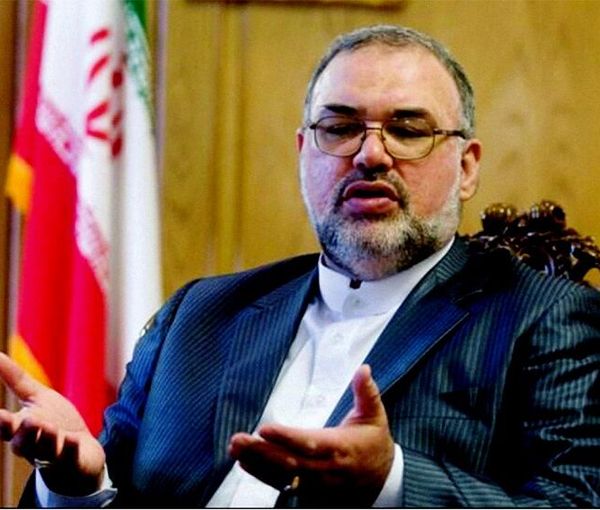 Ex-Envoy Says Iran-Russia Banking Ties May Help Circumvent US Sanctions
Iran's former ambassador to Russia says increasing banking cooperation between Tehran and Moscow can be used to circumvent United States' sanctions.
Mahmoud-Reza Sajjadi said in an interview with IRNA on Monday that Russia can be a good source to import services and commodities that are difficult to procure from other countries due to Washington's sanctions regime.
Iran and Russia are reportedly mulling the idea of linking their banking networks and doing their transactions in their local currencies to reduce their dependence on the US dollar.
Sajjadi added that Iran's relations with Russia is not limited to trade and agriculture, saying that the two countries have a history of successful military cooperation, particularly in Syria.
He described Russia as an important strategic partner and said the proposed 20-year agreement with Moscow has a lot of security and political benefits for Iran.
His remarks came as many Iranians have been expressing resentment over the proposed deal with Russia, saying it is a sell-out, although Iran has not revealed any details about the possible agreement.
Upon an invitation by Russian President Vladimir Putin, President Ebrahim Raisi will pay an official state visit to Russia in a few days, but Iranian officials say signing the 20-year roadmap is not on the agenda of his visit asRussia has so far held back from finalizing the deal.