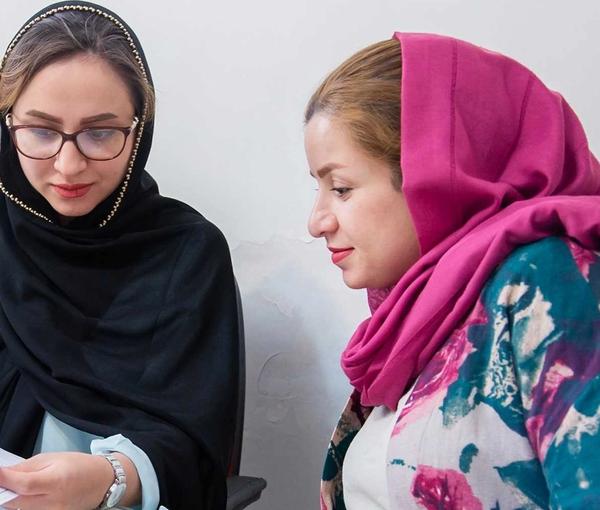 Iran's New Population Law Raises Concerns Over Women's Rights
A prominent doctor warned Thursday that new legislation designed to boost population growth in Iran would increase sexually transmitted disease by restricting access to condoms.
"[This law] will not only lead to an increase in unwanted pregnancies and sexually transmitted diseases but also a hike in HIV positive cases," said Dr Masoud Mardani, a member of the National HIV/Aids committee and professor at Shahid Beheshti medical university.
The legislation, passed by parliament in March and approved by the constitutional watchdog Guardian Council last week, outlaws tubectomy, vasectomy, and the free dispensation of contraceptives other than where pregnancy would threaten a woman's health. The health ministry has instructed family health clinics to advise women over-35 to wait only a year before again becoming pregnant and under-35s to wait six months.
The legislation reflects concern at declining population growth in Iran. The annual population growth rate, according to government figures, has dropped to 1.23 percent from 4.21 percent in 1984 five years after the 1979 Revolution, a decline due both to better family planning and growth in women's education. Iran's annual growth is now below Saudi Arabia at 1.6 percent, Israel at 1.8 percent, Pakistan at 2 percent and Iraq at 2.3 precent.
To encourage population growth, the law obliges the government to offer incentives, including a 7.5-fold increase in child-benefit payments to government employees, interest-free loans, and the free allocation of 150-200 square meters of land to urban families with more than three children.
The reformist Etemad newspaper on Thursday called the new law "populistic" in using financial incentives. "It will bear consequences and damages that have been ignored," the newspaper said. Etemad linked the issue to the 'populism' of reducing fuel subsidies – which disproportionately benefit the better-off – in favor of cash hand-outs to the less well off.
Tara Sepehri Far, Beirut-based researcher in the Middle East and North Africa division of Human Rights Watch, attacked the new law for undermining "the rights, dignity, and health of half of the country's population, denying them access to essential reproductive health care and information." Sepehri Far said that trying to increase population growth through "restricting the right to health and privacy" was "a delusional understanding of policymaking."
In 2014 Supreme Leader Ali Khamenei announced that Iran should aim to increase the population – which is now around 85 million – to 150 million by 2050.
While the new law does not include a ban on pre-natal screening, doctors have been advised not to encourage it. The legislation has not taken up plans drawn up by the parliament's Special Committee for Population and Family to ban screening for Downs Syndrome, Trisomy 18, Trisomy 13, which have been compulsory and generally free in public clinics since 2001.