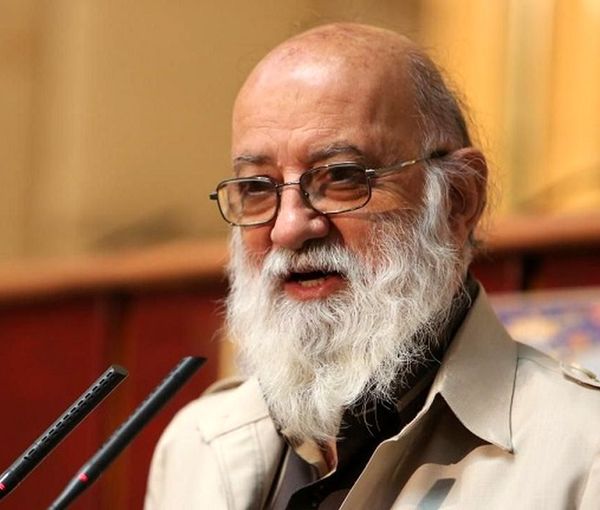 Tehran City Council Plans To Assign 'Mega Projects' To The Guards
The chairman of Tehran's city council has said that the municipality "has a strong desire" to give the city's "development projects" to the Revolutionary Guard.
Mehdi Chamran told Tasnim news agency, affiliated with the Islamic Revolution Guard Corps (IRGC), that mega projects can go to the Guard's Khatam ol-Anbia construction conglomerate. He did not reveal any details about the extent of the projects.
Hardliners won the absolute majority in Tehran's city council in June elections, as reformists controlling the municipality were pushed out of the political scene in the past four years both by hardliners controlling elections and people losing hope in the reform movement.
Tehran's municipality was mired in corruption during the 12-year mayorship of current parliament speaker Mohammad Bagher Ghalibaf and owes billions of dollars to creditors.
Three of Ghalibaf's aides have been convicted of corruption and sentenced to prison terms, but Supreme Leader Ali Khamenei has continued to support him. Ghalibaf and most of his aides were members of the IRGC.