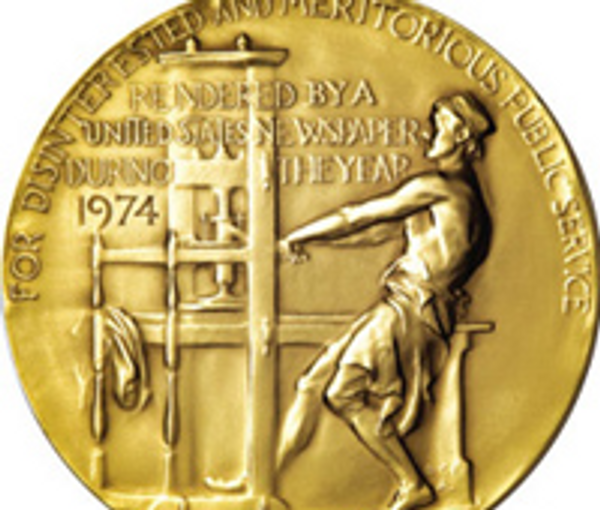 Iranian-American Playwright Wins Pulitzer Prize
An Iranian-American playwright has won the prestigious Pulitzer Prize 2023 for drama.
Sanaz Toossi won this year's Pulitzer Prize for Drama, which includes a $15,000 prize, for English, a drama about linguistic and cultural misunderstandings.
The Pulitzer described Toossi's play as "a quietly powerful play about four Iranian adults preparing for an English-language exam in a storefront school near Tehran, where family separations and travel restrictions drive them to learn a new language that may alter their identities and also represent a new life."
In addition to their frankness and humor, Toossi's plays are renowned for capturing the voices of their characters, particularly women.
Toossi's play also won the Steinberg Playwright Award and the Laurents/Hatcher Foundation Award in 2020.
Sanaz Toossi is an Iranian-American playwright from Orange County, California. Her plays include the critically acclaimed, award-winning English and Wish You Were Here.
The Pulitzer Prize is an award administered by Columbia University for achievements in newspaper, magazine, online journalism, literature, and musical composition within the United States.
It was established in 1917 by provisions in the will of Joseph Pulitzer, who had made his fortune as a newspaper publisher.