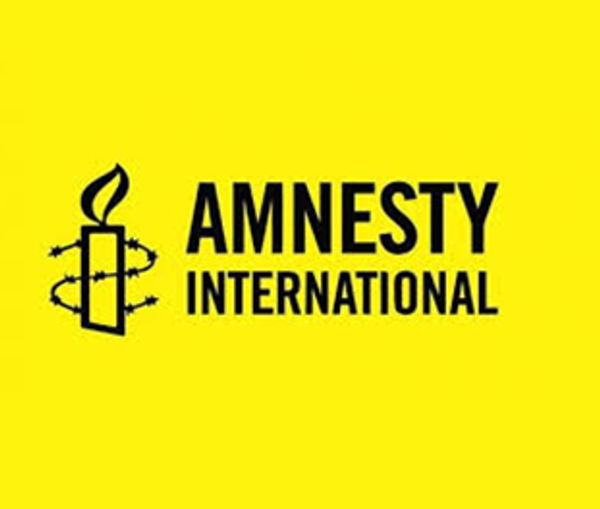 Amnesty Slams Execution Of Iranian Bloggers
Amnesty International condemned the execution of two Iranian bloggers executed for blasphemy.
The human rights body said the brutal act only furthers Iran's pariah status, the two youths hanged solely for social media posts in a grotesque assault on the right to life and freedom of religion.
Iran's judiciary news website Mizan reported on Monday that Yousef Mehrdad and Sadrollah Fazeli Zare were executed for blasphemy, insulting Islam, its prophet, and other sanctities.
Mehrad, a father of three, and Fazeli-Zare', the caretaker of his mother, were arrested in May 2020 over blasphemy-related charges after authorities accused them and five others of being members of a Telegram channel titled "Critique of Superstition and Religion."
Members of the group reportedly expressed opinions about Islam and its Prophet Muhammad that were deemed insulting by the Islamic Republic.
"The use of the death penalty for such acts is another nail in the coffin of religious freedom in Iran," stressed Amnesty.
Norway-based monitoring group the Iran Human Rights Organization (IHR) said on Saturday that the Islamic Republic has carried out at least 42 executions in the past 10 days alone, or one person every six hours. At least 194 people have been executed this year so far.
"Without urgent international action, the Iranian authorities will continue to deploy the death penalty to torment and terrorize the entire population, crush protests and other forms of dissent, and enforce silence and subservience through brute force," Amnesty said