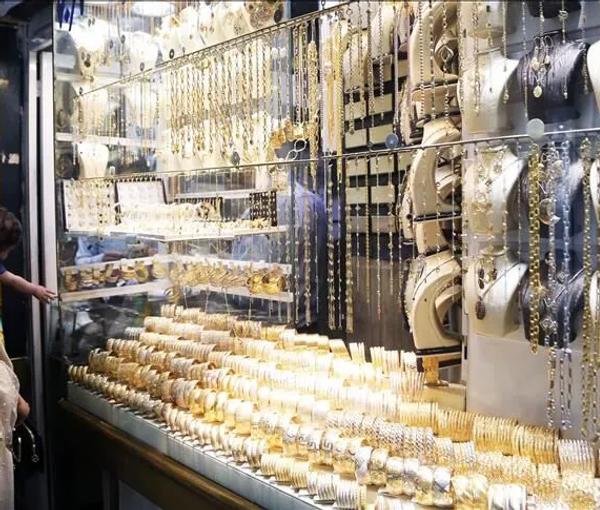 Demand For Gold Soars In Iran In Q1 2023: World Gold Council
The World Gold Council announced a major jump in the purchase of gold coins and bars by Iranian citizens in the first quarter of 2023.
According to the council, Iran saw bar and coin investment of 13 tons in the first three months of 2023 – which means a 26% increase compared to the 10 tons five-year quarterly average.
"Investment was spurred by a weak domestic currency, which fed through to soaring local gold prices, and extreme inflation," added the World Gold Council in its report on Friday.
Disruption to the supply of gold coins has also pushed premiums up.
However, higher prices dampened demand for jewelry in the country. The council says Iran saw 15% less demand for jewelry than last year, with gold price rises magnified by local currency depreciation against the dollar.
Iran's rial has halved in value since August 2022, fueling inflation, which has surpassed a 50-percent annual rate. Experts say the country will go into hyperinflation in the coming months as the weak currency pushed prices higher.
Hyperinflation is a very high and typically accelerating inflation, which quickly erodes the value of the local currency -- rial in this case -- while the prices of all goods increase exponentially. In such a situation, people move to minimize their holdings in the national currency and switch to more stable assets like gold coins and bars.
The Central Bank of Iran announced late in March that the annual inflation rate stands at 46.5 percent. Although the official inflation rate is usually less than what actual prices reflect, even a 46.5-percent inflation is among the highest in Iran in more than 30 years.