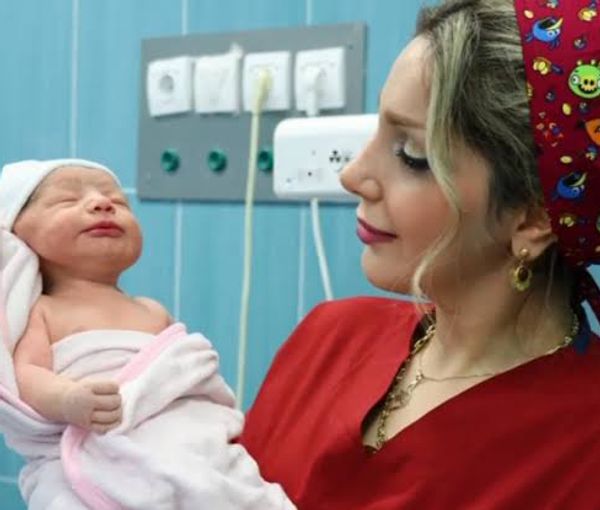 Iran Health Ministry Warns About Preterm Deliveries On Luxury Dates
Iran's Health Ministry has once again warned about the negative consequences of preterm birth, saying that hospitals and surgeons should not deliver babies on the dates the parents wish.
In recent years, there is a growing trend in Iran to go for preterm cesarean deliveries on dates considered to be a "good omen."
On the "magical date" of 2/2/2 in the Iranian calendar year 1402, next week, maternity hospitals and clinics may witness heavy traffic like the previous years.
Apparently, according to numerology, the magic number is loaded with good omens, including wisdom and an abundance mindset that attracts opportunities for all born on 2/2/2.
Hundreds of pregnant women in Tehran rushed to clinics and hospitals to deliver their babies on the "luxury" magical date of triple 1, i.e., 1/1/1 last year.
Deputy Health Minister Saeed Karimi in a letter on Thursday warned about the bookings for caesarean section this year threatening that the hospitals and doctors who do not follow the rules will be punished.
According to experts, performing an early cesarean delivery will increase the risk of respiratory infections, lung and digestive problems in the babies and even may lead to death.
The rate of Cesarean section deliveries in Iran is almost 55 percent, which is three times the global average.