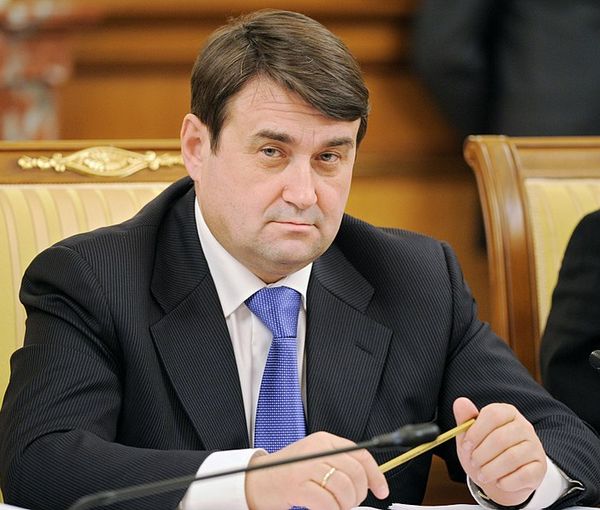 Russian Presidential Aide In Tehran Meeting Top Officials
Iranian media report that the special assistant of the Russian president will hold talks with Iran's national security chief Ali Shamkhani on Sunday.
According to IRNA state news agency, Igor Levitin, who arrived in Tehran Friday night, will meet secretary of Iran's Supreme National Security Council on Sunday.
During Levitin's visit to Iran last January, the two countries agreed that the remaining part of the North-South strategic corridor, in Iran's northern Rasht-Astara route, will be built with the direct investment of Russia.
IRNA, also added that the two sides will review the process of implementing joint economic projects, especially speeding up the implementation of the North-South Corridor.
Meanwhile, Russia's Sputnik reported that Levitin was scheduled to meet with First Vice President Mohammad Mokhber and Minister of Roads and Urban Development, Mehrdad Bazrpash on Saturday.
The International North-South Transport Corridor (INSTC) is a 7,200-km-long multi-mode network of ship, rail, and road route for moving freight between India, Iran, Azerbaijan, Russia, Central Asia and Europe.
The objective of the corridor is to increase trade connectivity between major cities such as Mumbai, Moscow, Tehran, Baku, Bandar Abbas, Astrakhan, etc.
Russia, Iran and India signed the agreement for the NSTC project in 2002. All three countries are founding member states on the project. Other important member states include Azerbaijan, Armenia, Kazakhstan and Belarus with other states having varying levels of involvement.
Iran started construction work to complete the missing link of the Qazvin-Rasht-Astara road and railway in 2017.