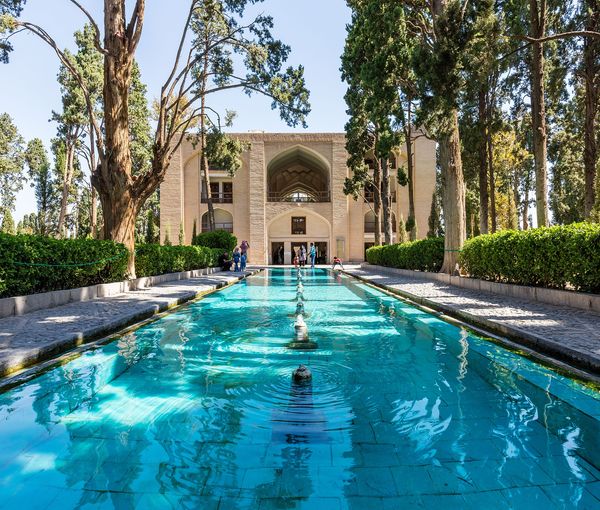 Iran Regime Keeps Sealing Shops, Malls In Which Hijab Not Observed
Dozens of shops and malls in which Iranian women continue to flout the regime's mandatory hijab rules have been closed down across Iran with dozens more women arrested.
As the regime fights a losing battle against the wave of women bravely participating in a nationwide hijab rebellion, the tide against oppression continues.
In Kashan, Esfahan (Isfahan) province, Karim Ahmadi, an IRGC commander, said more than 40 shops have been shut down for their customers not complying with Islamic dress code.
Meanwhile, upon the order of the city prosecutor, Kashan Mall, the largest commercial and tourism center of the city has also been sealed for mass breaking of the compulsory hijab rule.
A video from Kermanshah in the west shows the staff of Taq-e Bostan historical complex preventing women without the headscarf from visiting the ancient monument.
In the southern Khuzestan province, Dezful's prosecutor, Mehdi Amadeh said "one of the city's tourist sites has been sealed since Friday due to non-compliance with moral standards".
As women across Iran defiantly dance in public as protest against female oppression, Amadeh also said, "While not observing the hijab, some women also danced without the veil."
On Thursday, the Dezful prosecutor announced several people have been arrested on charges of embarking on a tour in the Dez Lake area and "norm breaking" during the event. Government authorities are not backing down on this issue. On Saturday, President Ebrahim Raisi declared the compulsory hijab "obligatory" adding that "it is a religious necessity".