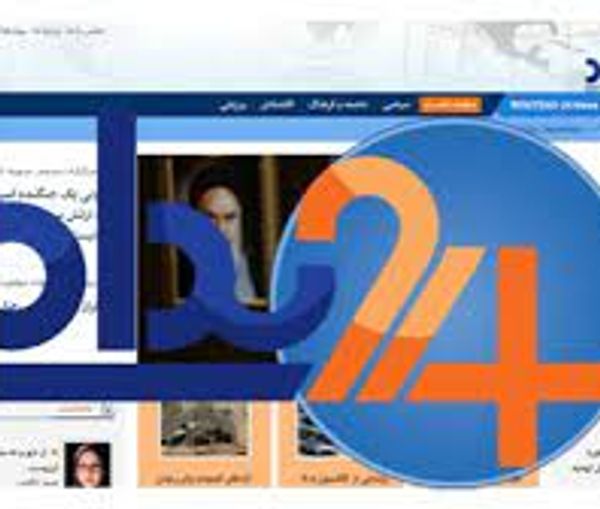 Islamic Republic Blocks Access To Iranian Moderate Website
Moderate Iranian news website Rouydad 24, which has been a relatively good source of news about developments in Iran, has been blocked by the country's authorities. 
The media outlet said on Twitter Thursday that the punitive measure was taken without any prior notices, and it is not clear who ordered such a hasty action. It is not clear what specific report triggered the measure.
The news website closed to Iran's 'reformists' published an interview with Amjad Amini, the father of Mahsa (Zina) Amini, a few months ago. Mahsa Amini was the Kurdish Iranian woman whose death in the custody of 'hijab police' sparked the current wave of antiregime protests, the biggest the Islamic Republic has faced since its establishment in 1979. Nazila Maroufian and Marzieh Amiri, the outlet's journalists, were imprisoned temporarily over the interview and their reports on the protests.
The internet filtering committee of the Islamic Republic is chaired by Mohammad Jafar Montazeri, the Islamic Republic's prosecutor general. Before the site was filtered, Tehran prosecutor Ali Salehi had talked to the media about a lawsuit against the manager of the website for publishing stories about the chemical attacks on Iranian schoolgirls that led to hundreds of girls hospitalized without any real explanation by the Islamic Republic's authorities. 
For more than 25 years, intelligence and judicial officials under the control of Supreme Leader Ali Khamenei's office have been closing newspapers, banning books and films, as well as arresting and imprisoning hundreds of Journalists.