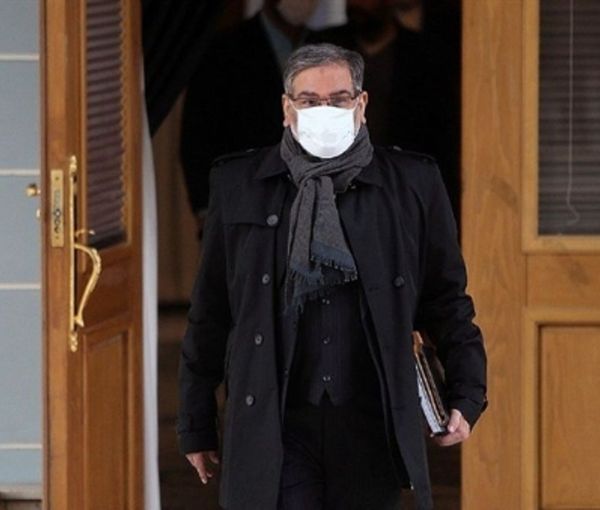 Iran's Top Security Official To Sign Deal With Iraq
The secretary of Iran's Supreme National Security Council (SNSC) will sign a deal on border security with Iraq.
Ali Shamkhani traveled to Baghdad on Sunday as head of a delegation including the governor of the central bank and the assistant foreign minister for the Persian Gulf countries.
The trip is part of Iran's renewed zeal to revive ties with regional neighbors and deepen relations with its global allies.
Shamkhani has visited China and the UAE in the last eight days, much needed in the face of a collapsing economy and growing political isolation on the world stage.
According to IRNA, the Iranian state news agency, the Secretary of SNSC will hold negotiations with Masrour Barzani, the Prime Minister of the Kurdistan Region, and Qassim al-Araji, the Iraqi National Security Advisor on the issue of border security.
Shamkhani signed a pact with the Saudis earlier this month to resume bilateral political ties with the mediation of China.
Shamkhani also visited Abu Dhabi and Dubai last week, meeting senior officials of the United Arab Emirates.
Iraq has played an important role in the recent negotiations between Tehran and Riyadh.
Face-to-face negotiations between delegations from Iran and Saudi Arabia, with the mediation of Iraq, began in Baghdad in 2021, and Oman also played a role in the talks.