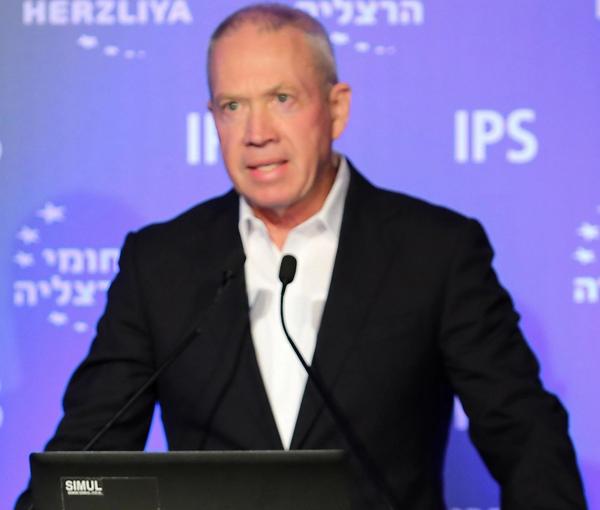 Israeli Defence Minister Says Perpetrators Of Roadside Bombing Will 'Regret' Actions
Israel's Defense Minister vowed tough action in response to a roadside bombing suspected to have been planned by Iran-backed Hezbollah.
On a tour of the border between Israel and Lebanon on Thursday, Yoav Gallant said whoever carried out the attack "will regret" its actions. "We will find the right timing and appropriate manner to hit back," he said.

An explosive device was detonated next to the Megiddo Junction on Monday, severely injuring an Israeli civilian. Soon after, following an extensive search and road blockades, the suspect was found and killed by Israel's Yamam forces.

"The terrorist was found in possession of weapons, including an explosive belt ready to be activated and additional means. The assumption is that due to the neutralization, an additional terror attack was prevented," the IDF spokesman's office announced this week.

The spokesman's unit said an initial inquiry suggests that the terrorist is presumed to have crossed into Israel from southern Lebanon, a Hezbollah stronghold, earlier this week."The possibility of the involvement of the Hezbollah terrorist army is also under review," it added.

According to Reuters, Hezbollah — Iran's most powerful proxy which has frequently called for the end of the State of Israel — declined to comment on the allegations.

Israel and Lebanon do not have diplomatic relations and have relied on UN peacekeeping troops, The United Nations Interim Force in Lebanon, to act as a buffer between the two nations since 1978.