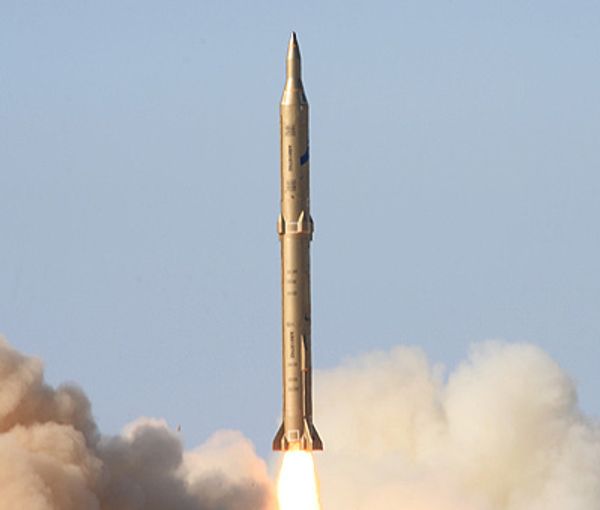 Russia Hesitates To Buy Iranian Missiles As West Warns Of Costs: Financial Times
Western officials say Moscow has hesitated to buy ballistic missiles from Tehran out of concern that Ukraine's allies would in response supply Kyiv with long-range rockets.
Iran has provided Russia with hundreds of kamikaze drones that have been used to attack Ukrainian infrastructure. Western countries say the Islamic Republic is open to further military cooperation with Russia.
However, Financial Times quoted some western officials that despite pressures on its own supplies, Russia has held back from purchases of Iran's long-range ballistic missiles.
According to assessments in NATO countries, the Kremlin is afraid that Washington might provide Kyiv with the long-sought ATACMS missile system, whose 300km range could reach deep into Russian held territory in Crimea.
"The system has almost four times the range of US-supplied Himars missile systems that Ukraine has used to devastating effect against Russian forces," adds the report.
Iran's Fateh-313 and Zulfiqar ballistic missiles have ranges of 500km and 700km respectively.
Helped by Russia, Iran has developed the largest fleet of ballistic missiles in the Middle East under a program that Washington described in 2019 as "increasingly accurate" and "sophisticated".
Western Officials say the Islamic Republic and Russia explored exchanging modern weaponry for ballistic missiles but those talks have stopped because of the potential repercussions of such a deal for both sides.