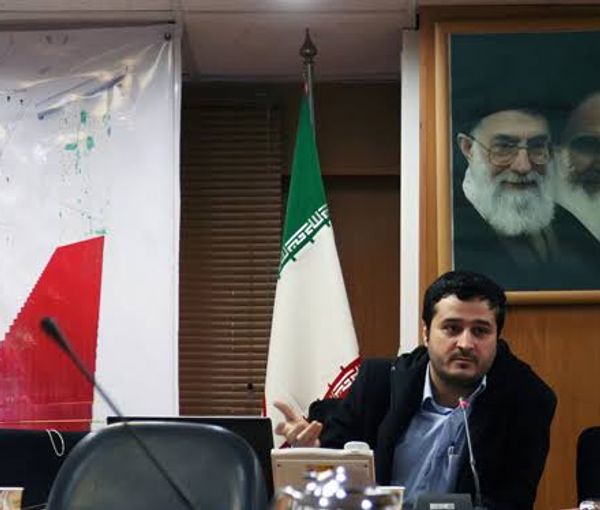 Iran Arrests Journalist For Reporting On School Gas Attacks
Iranian media say a journalist who had been following the news of gas attacks on girls' schools in the religious city of Qom for the past few weeks, has been arrested.
Ali Pour-Tabatabaie, who is one of the administrators of Qom News website was reportedly detained on Sunday morning in Qom 120 kilometers south of Tehran.
According to local media, including Etemad Daily, there is still no information about which security or intelligence outfit arrested the journalist.
Milad Alavi, a reporter at Shargh, wrote in a tweet that Pour-Tabatabaie was arrested on Sunday morning but "called his sister at around 8 pm to let her know about his detention". However, due to the sudden disconnection of the phone he was unable to explain the reason for his arrest.
His arrest drew reactions of several journalists and activists in the country, including Abbas Abdi, a reformist commentator, who wrote on Twitter that the arrest of Pour-Tabatabaie "not only does not help to clear up the ambiguity about poisonings, but also makes it worse."
About 80 more schools were targeted by chemical attacks on Sunday with dozens of girls hospitalized.
The gas attacks, targeting girls' schools since November, intensified this week with hundreds more girls falling sick across Iran.
It is believed that the attacks are a coordinated effort to deter the young students from supporting ongoing unrest, triggered by the death of Mahsa Amini.