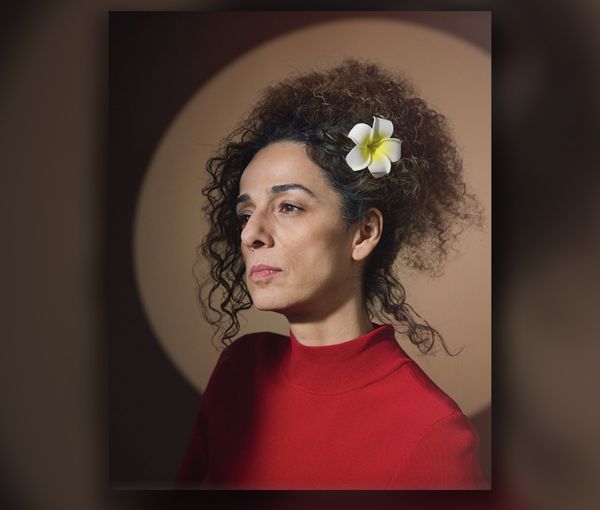 Iranian Activist Alinejad In TIME's Women Of The Year List
Iranian activist Masih Alinejad, the target of terror plots by regime intelligence, has been nominated for the prestigious TIME magazine Women of the Year list.


Journalist Alinejad, now a face of the revolution, has lived in exile in the US since 2009 after exposing corruption in Iran. Seen as a profound threat to the regime led by Ayatollah Khamenei, Alinejad said: "Women of Iran are his [Khameini's] biggest enemy."

She has refused to stay silent in spite of repeated threats to her life, which resulted in the indictment of four men by the US in 2021, planning to kidnap the vocal activist. She has helped bring the revolution to the global stage during five months of unrest triggered by the death in custody of Mahsa Amini, arrested for the inappropriate use of her hijab.

Alinejad is one of 12 women globally who made the list, which highlights leaders who are using their voices to fight for equality. They come from a range of backgrounds from activism and government to sports and the arts.

They include Anielle Franco who turned to politics after her sister Marielle, a city councilor in Rio de Janeiro who campaigned against police violence and corruption, was assassinated in 2018. Now, as Minister for Racial Equality in Brazil's new government, she is channeling her grief into action.

Others include Ukrainian LGBTQI activist Olena Shevchenko, Pakistan's Ayisha Siddiqa, who after witnessing the devastating effects of climate change on her community was inspired to speak up, delivering a powerful speech at November's UN Climate Conference in Egypt on the urgency of climate justice.