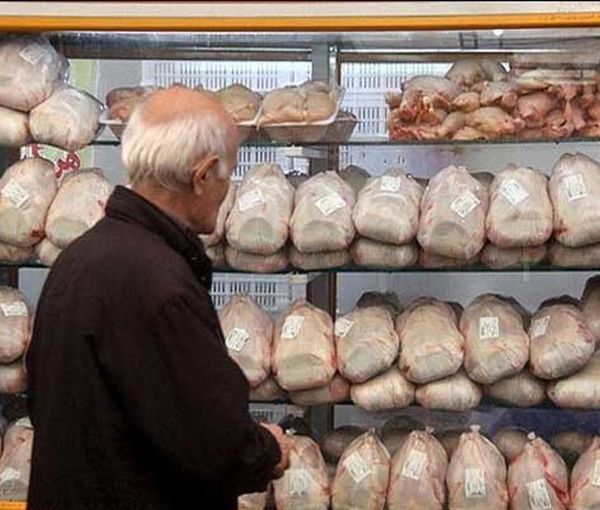 Iran Suspends Reformist Daily For Criticizing Runaway Prices
Iran has suspended a newspaper for publishing "false content" after the paper recently criticized the country's economic policies and the morality police.
IRNA state news agency reported Monday that "The Press Supervisory Board banned Sazandegi newspaper," determining that the daily had committed "violations" including publishing "false content" and "disturbing public opinion".
Faraz Internet Daily wrote in a tweet that Sazandegi has been banned because of the choice of a headline referring to the increase in meat prices.
The ban comes as Iran's currency is falling to new lows almost daily, signaling more inflation. This can exacerbate a wave of protests that broke out in mid-September over the death in custody of 22-year-old Mahsa Amini for 'improper hijab'.
Sazandegi was first published in 2018.It is the press arm of the centrist Executives of Construction of Iran Party and operates under the financial support of this reformist party.
The Executives of Construction of Iran Party was founded by 16 members of the cabinet of the then President Akbar Hashemi Rafsanjani in 1996.
During the presidency of Hassan Rouhani, Sazandegi was one of the supporters of his administration playing the same role as Kayhan or Fars news agencies play in defending Supreme Leader Ali Khamenei.
In November 2021, Mohammad Quochani resigned as the editor in chief of Sazandegi and the paper's publication was halted for two months. However, it resumed work under Akbar Motajebi later.