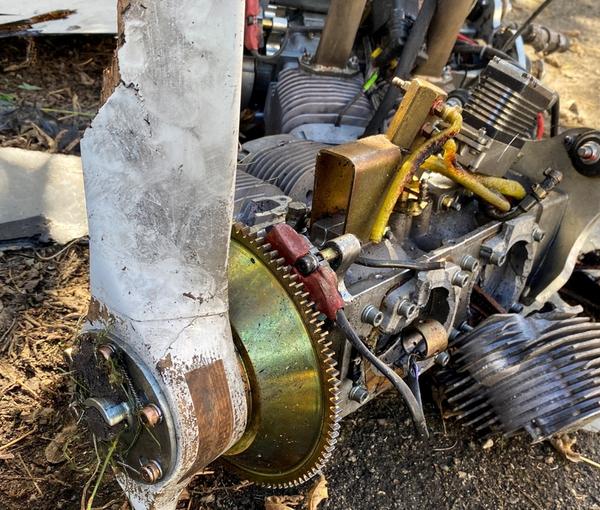 Official Says China To Receive Thousands Of Iranian Drones
The adviser to Iran's minister of intelligence has claimed that 90 countries are "customers" of Iranian drones, and China is in the "queue" to receive 15,000 of these drones.
The name of this advisor was not mentioned by the local media, and it was only revealed that he made the claim at a ceremony at Qazvin International University west of Tehran.
"Since the day we turned to the East, the West could not bear it and an example was the war in Ukraine," he said.
Iran's anti-Western ruler Ali Khamenei has been pushing the country closer to Russia and China, while expanding its nuclear program with fast enrichment of uranium.
He made the statements while after months of denial, the Islamic Republic finally confirmed the delivery of drones to Russia in November, claiming that these drones were delivered before the war in Ukraine.
Russia's widespread use of Iran's kamikaze drones against civilian targets, especially the energy infrastructure and residential areas of Ukraine, has drawn widespread global criticism, and so far the United States, the United Kingdom, Canada, and the European Union have imposed sanctions against the Islamic Republic.
However, it seems that cooperation with Moscow continues on a wide scale. The Wall Street Journal recently reported that an Iranian delegation has travelled to Russia to build a factory capable of producing six thousand UAVs designed by Tehran to be used in the war against Ukraine.