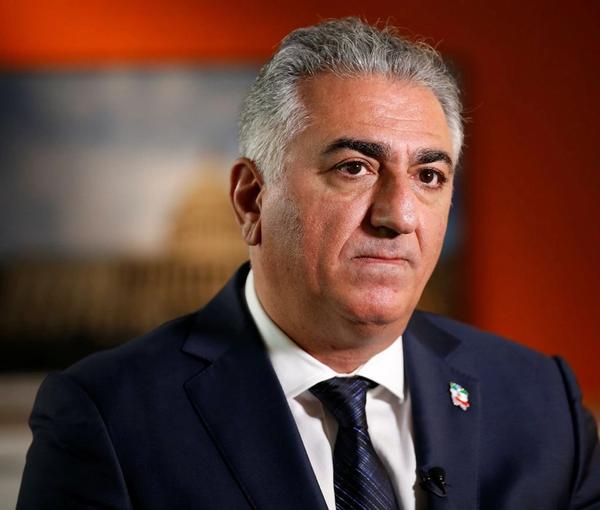 Iranian Exiled Prince Calls For Big Turnout In Worldwide Rallies
Exiled Prince Reza Pahalavi has called on Iranian expats to take part in rallies around the world planned for February 11, asking them to turn the event into "the most inspiring day on the calendar of Iran's revolution."
Activists have planned mass protests for next Saturday, which coincides with the 44th anniversary of the Islamic Republic, established in February 1979.
"Many of you are preparing to participate in the rallies and marches planned for February 11... With your commitment, this revolution, which began nearly five months ago in the name of Mahsa, and for Women, Life, and Freedom, will continue undeterred in its path to bring an end to the forty-four years of oppression and misery brought upon our Iran by the calamitous events of 1979," Pahlavi said in his statement shared on social media.
Iran has been the scene of anti-regime protests since mid-September when the 22-year-old Kurdish girl Mahsa Amini was killed in police custody for not wearing "proper hijab".
"I invite all of you, my compatriots, to make this year's February 11th the most inspiring day on the calendar of the Iranian revolution and with even greater solidarity and unity, to convert further support and energy to our compatriots inside Iran," stressed Reza Pahlavi.
He went on to say that "my request to you is that…you offer a single and strong voice in support of the Iranians revolution to the media, societies, and politicians in your country."