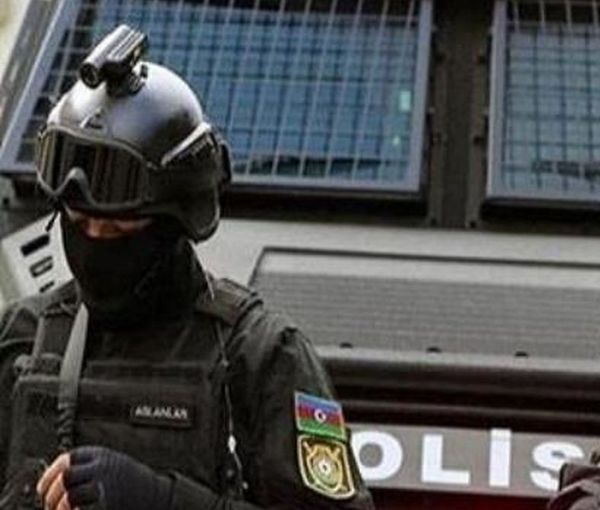 Azerbaijan Says Number Of People Arrested On Espionage For Iran Risen To 39
Azerbaijan's foreign ministry has announced that 39 people were arrested in connection to an Iranian "espionage network" after previous reports saying that seven suspects were detained.
The Azerbaijani news agency APAquoted the ministry on Wednesday that 39 people have been detained as part of a special operation to uncover subversive activities in the country "under the guise of religion".
According to the ministry, the detainees, "posing as believers, made propaganda for Iran on social networks and abused the freedom of religion in the country, carrying out the assignments of the Iranian special services."
Meanwhile, ministry also said Wednesday that "it will use all relevant international platforms to widely condemn the terror act against its embassy and punish the perpetrators."
Tensions between the countries haveincreased following an armed attack last week on Azerbaijan's embassy in Tehran that left an Azerbaijani security official dead and wounded two others.
The ministry also stated that the Islamic Republic has tried to prevent the terror attack from being widely exposed at the international level.
Azerbaijan says the armed attack on its embassy was a "terrorist" act, but the Islamic Republic says the gunman appeared to have had a personal, not a political, motive.
On Tuesday, the Republic of Azerbaijan asked its citizens not to travel to Iran.