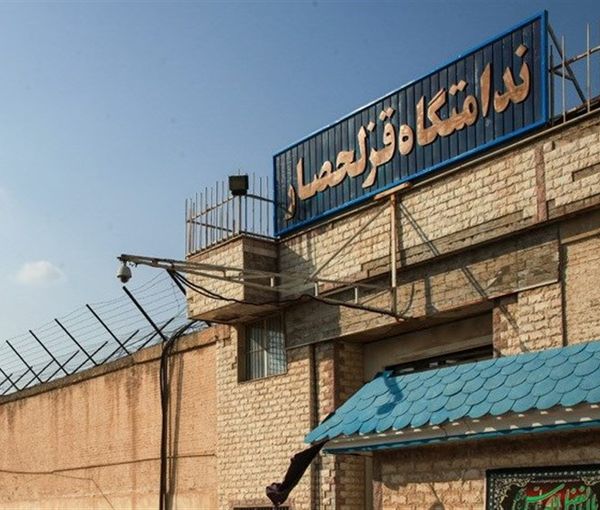 Prison Guards Injure Protesting Families Of Death Row Prisoners
A protest gathering by families of drug crime convicts, who are sentenced to death, has turned violent with the intervention of prison guards in Karaj west of capital Tehran.
The US-based Human Rights Activists News Agency (HRANA) reported that the families of prisoners held a gathering in front of Ghezel-Hessar prison Wednesday, and some of them were injured when prison officers used violence.
Holding banners and handwritten placards, the families demanded a lesser punishment for those accused of drug crimes and a halt to carrying out their death sentences.
Families of death row prisoners have regularly held protests in the past months. They had previously gathered outside Iran's Judiciary headquarters in Tehran on January 14 and 16.
Based on reports by human rights organizations, a significant number of executions have been carried out in Iran are related to drug crimes.
So far, the total number of executions in 2022 has not been published, but the Oslo-based Iran Human Rights Organization previously announced 333 people had been executed in 2021; more than a third related to drug crimes.
The UN special rapporteur for human rights on Iran Javaid Rehman warned early September about the doubling of the number of executions in Iran in the first half of 2022 compared to the previous year. He described the number of death sentences "worrying", especially executions related to drug crimes.