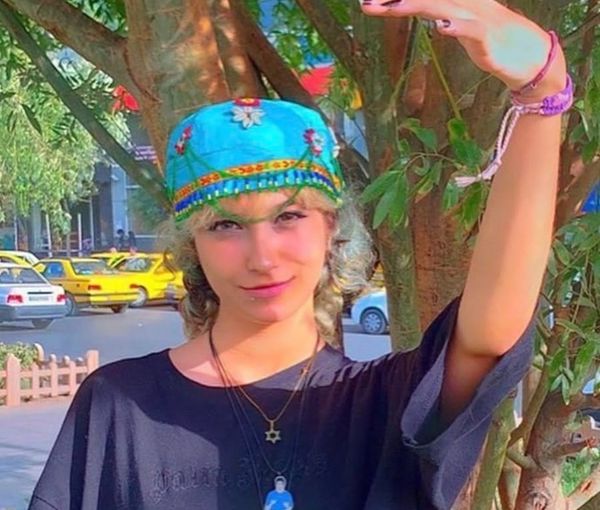 Iranian Protester's Lawyers Resign As Court Refuses A Meeting With Defendant
Father of a detained Iranian protester says his daughter's lawyers have resigned because the Judiciary has refused to allow them "a face-to-face meeting with the defendant".
Armita Abbasi's father says attorneys Mohammad Esmailbeigi and Sonia Mohammadi have resigned because they were not able to defend her daughter properly.
Esmailbeigi, who could get the court's approval for representing Armita, was not granted permission to meet with his client after four days, which forced him announce his resignation on Twitter.
Armita's mother also wrote on Twitter that the lawyer's explanation makes sense because he does not have the opportunity to defend Armita.
Some other lawyers have reported that their letters of attorney were not accepted in similar cases by the courts of the Islamic Republic.
Most detained protesters and dissidents are not allowed to have their own lawyers and their trials are held in a quick manner behind closed doors.
Armita Abbasi, 21, was arrested in late September during the protests following the death of Mahsa Amini in hijab police custody. According to leaked reports, she was gang-raped many times after being arrested, for which she was taken to hospital. Security forces quickly kidnapped her from the hospital and took her back to prison.
After Armita Abbasi's arrest, her family went to the hospital in Karaj, but the agents took her out of before they arrived.
Alborz province judiciary said on November 8 that "the news published about the death or rape of Armita Abbasi is baseless and not true."
The trial of Armita Abbasi is scheduled to be held on January 29.