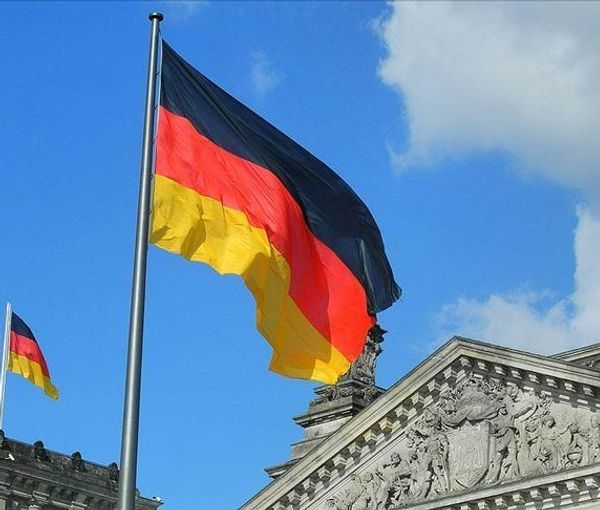 German Foreign Ministry Denies Arrest Of National In Iran
German foreign ministry says the authorities of the Islamic Republic have denied the arrest of a German citizen in Iran reported earlier this week.
In response to Iran International, the German foreign ministry denied the arrest of one of its nationals in Iran, saying "the issue was raised in Iranian media, but after consultations with Iranian authorities, we realized this is not true."
This ministry had earlier issued a statement following a report by Jam-e Jam daily announcing that the German embassy in Tehran is working hard to make this issue clear.
Jam-e Jam daily, which is owned by Iran's state broadcaster, reported Tuesday that a German national was arrested while taking photos of Omidiyeh oil facilities in the southern Khuzestan province.
A number of European citizens are imprisoned in Iran, but only the names of some of them have been published.
Irish-French prisoner Bernard Phelan is another foreigner arrested on October 3 during anti-regime protests that have swept the country following the death of Mahsa Amini in police custody on September 16.
He has been on hunger strike since the beginning of the New Year, but on Friday he accepted to eat upon the request of his family.
However, Phelan warned if there is no improvement in his situation, he will go on hunger strike again.
Earlier in the month, the Islamic Republic's judiciary sentenced Olivier Vandecasteele, who was detained in 2022, to 40 years in prison and 74 lashes for alleged "spying and cooperation with the United States, money laundering and currency smuggling $500,000 out of Iran."