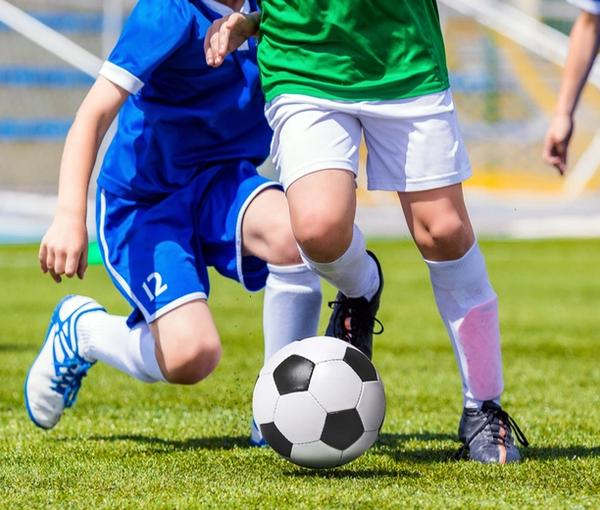 Reports Of Sexual Abuse Force Iran Sports Minister To Order Investigation
Iran's sports minister has ordered an investigation into alleged sexual abuse of minors at a football school in the northeast of the country.
In a statement on Saturday the sports ministry said Minister Hamid Sadjadi ordered an investigation two weeks ago following reports of sexual abuse at a teenage boys' football school in the religious city of Mashhad.
A former media manager for the Shahr Khodro football team said on social media that the parents of 15 players from this club have filed a complaint against the club and coaches for sexual assault on their children, reported IRNA Friday.
Shahrara daily, which is affiliated to Mashhad municipality, reported Friday that "families of the children had gathered in front of the headquarters of the provincial football organization to protest this tragedy."
Since there was no follow-up by the authorities, the families were forced to publicize the case through media, the daily added.
Sexual abuse has made footballschools a serious threat for children and teenagers. Reports say even some mothers of the children receive sexual offers from the coaches and officials of these schools.
Reza Torabian, a former football player, had earlier said that "Some officials of football schools, ask the single moms to have sex in return for letting their kids play in famous teams."
Sexual abuse of children and teenagers in football schools is not officially reported, but in the last two decades, Iranian media have published numerous reports of child abuse in football schools.