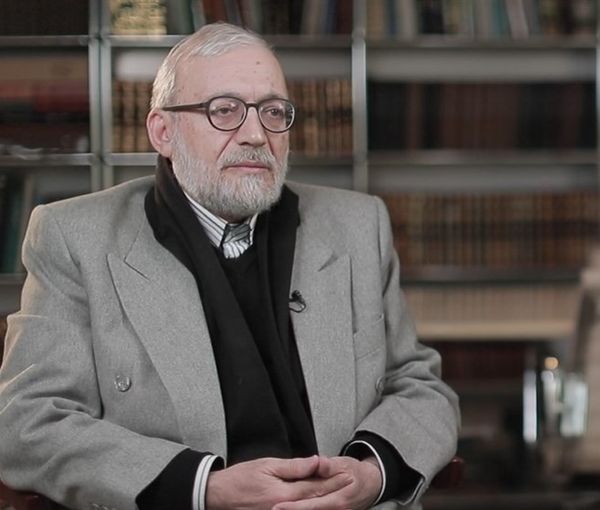 Iran Hardliner Says Nuclear Deal 'Dead But Not Buried'
An Iranian hardliner, Mohammad-Javad Larijani from an influential family has said that the nuclear deal, JCPOA, "is dead but unfortunately not buried, and it smells."
Larijani who is the brother of former parliament speaker Ali Larijani, an influential conservative, told the IRGC-affiliated Fars news agency that "the JCPOA is a crooked [instrument] and we should never pin hopes on it."
Larijani, a former official with foreign relations portfolios, claimed that the 2015 nuclear accord was designed to "to bring down our nuclear capability to zero, but this is not going to happen."
He blamed Iran's so-called reformists for concluding the agreement, although without Supreme Leader Ali Khamenei's consent no major decisions can be made in the Islamic Republic. He accused the reformists of blaming the current hardliner government for the failure to revive the deal, and said, "they are wrong, and I don't understand how they have not grasped this process."
"The strategy of the current government is a correct one, meaning that we should manage our affairs without the JCPOA…we should not allow our nuclear capability to reach zero, and thanks God it will not happen," Larijani maintained. However, he added that Iran should continue talks.
He went on to argue that Iran needs nuclear energy for commerce and medicines, argument Iranian officials often make. However, Iran does not need a vast uranium enrichment infrastructure to have a peaceful, civilian nuclear program.
Talks since April 2021 to revive the JCPOA, abandoned by the US in 2018, have stalled and Iran is enriching uranium and is believed to have enough fissile material for up to four nuclear bombs.