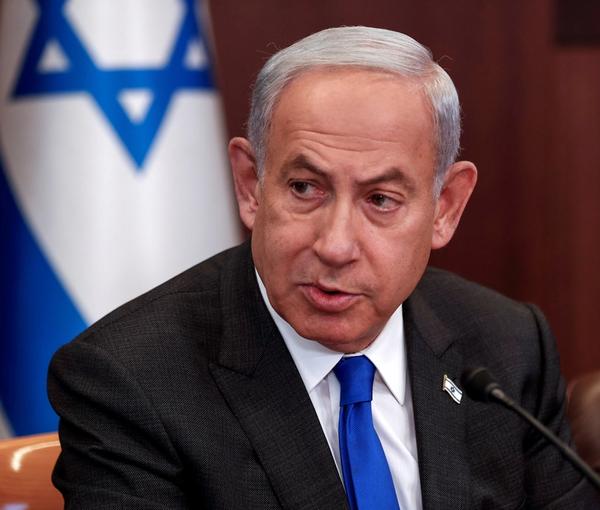 Netanyahu Discusses Iran, Saudi Arabia With White House's Sullivan
Israeli Prime Minister Benjamin Netanyahu Thursday met US National Security Advisor Jake Sullivan and discussed Iran as well as expanding the Abraham Accords.
Hosting his first senior member of President Joe Biden's administration Netanyahu said they had discussed prospects for a diplomatic breakthrough between Israel and Saudi Arabia.
Since nuclear talks with Iran came to a deadlock last September, the US has increased closer political and military contacts with Israel.
Sullivan also heard from the Palestinians that their hopes of achieving statehood - long a Riyadh condition for normalizing relations with Israel - were being endangered by Israeli actions.
Netanyahu has pledged to forge Saudi ties that would round out normalization pacts he signed with the United Arab Emirates and Bahrain in 2020 dubbed the "Abraham Accords".
Their discussions were followed by a virtual meeting among Sullivan and his Israeli, Emirati and Bahraini counterparts. They discussed cooperation in areas such as emerging technology, regional security and commerce, according to a joint statement.
Israel and Persian Gulf allies share fears over Iran, but Netanyahu's return at the head of a religious-nationalist coalition government has stoked concern of an escalation in the decades-old conflict with the Palestinians.
Hosting Sullivan in the West Bank hub city of Ramallah, Palestinian President Mahmoud Abbas urged US intervention.
On Wednesday, Saudi Arabia's foreign minister Prince Faisal bin Farhan Al Saud urged Israel's new government to engage seriously on resolving the conflict.