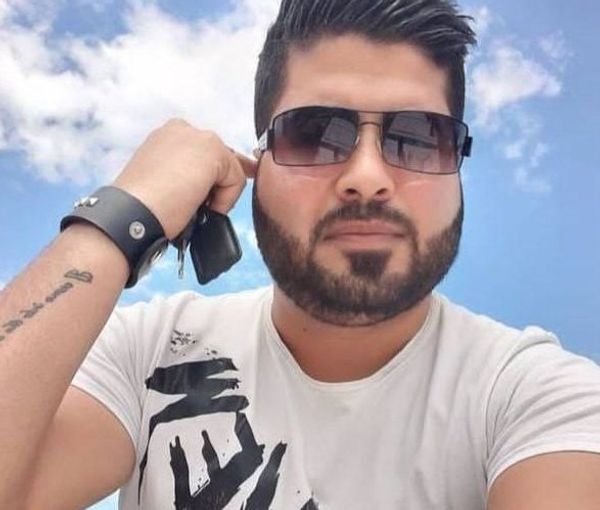 Iranian Protester Was Shot In The Head By IRGC Officer: Relatives
Iran International has learned that one of the victims of Iran protests was shot from behind the head at close range by an IRGC commander in northern Iran.
Mehran Basir Tawana, a 29-year-old athlete from Foman, was shot on November 16 on the anniversary of those who were killed in 2019 protests.
One of his relatives, whose identity cannot be revealed due to security reasons, told Iran International that "On November 16, Mehran got out of work with his friend to go shopping. On the way back, he saw a group of government agents beating an old woman."
"Mehran got out of the car to talk to the security forces very calmly to convince them not to beat her, but when he wanted to help the old lady to get out of the area, a commander of IRGC shot him in the back of the head, at a distance of almost one meter…," he added.
According to this informed person, Mehran Basir Tawana was taken to hospital by other people, but three days later he succumbed to his injuries in Rasht hospital.
During a memorial ceremony for Mehran a few days later, those present chanted slogans against the Islamic Republic, and after that, the threats and harassment of other family members begin.
According to the source, at the same time one of the family members, who only published stories about Mehran's death, was arrested and has been tortured for more than a month.
Iranian human rights groups abroad monitoring the protests report that more than 500 civilians, including 64 children and 34 women, have been killed during since unrest began after the death of Mahsa Amini in police custody in mid-September.