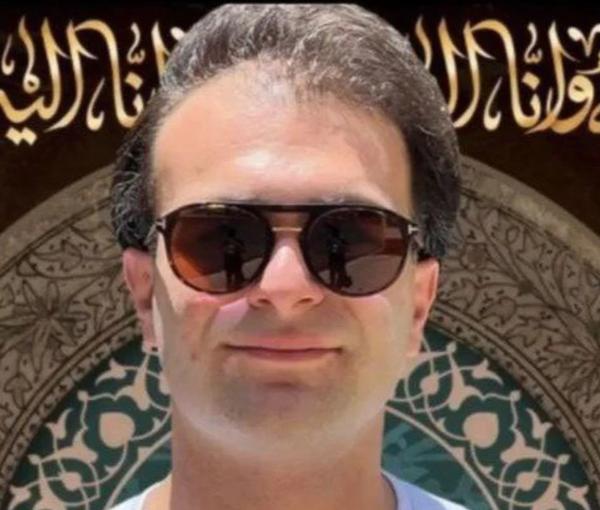 Iranian Tortured Protester Dies After Falling Into Coma
A detained protester in Iran, who was hospitalized and fell into a coma after his temporary release, died after 20 days.
The funeral ceremony of Mehdi Zare Ashkezari was held in Ashkezar, Yazd province, while his name was first mentioned as one of the detainees during the protests.
Ali Janaban, one of Mehdi's friends living in Bologna, Italy, confirmed the reports that he fell into a coma "a few hours after his temporary release" and "died after 20 days as a result of tortures in custody."
Mehdi was a university student in Bologna until two years ago, when he returned to Iran due to his family's need for his support.
The death of Mehdi had repercussions in the university where he studied and received coverage in some Italian media.
Ali Jenaban told Radio Farda that Mehdi participated in the protests like many other people and was arrested.
"He was severely tortured there, his nose and teeth were broken and then he fell into a coma for 20 days," he added.
Jenaban also noted that Mahdi's colleagues and Iranians living in Italy are going to hold rallies in Bologna in the coming days to protest.
Since the uprising against clerical rulers in Iran in mid-September, the identities of many detainees have not been revealed, and in some cases, and families have been reluctant to publicize the detention of their loved ones fearing the security forces.