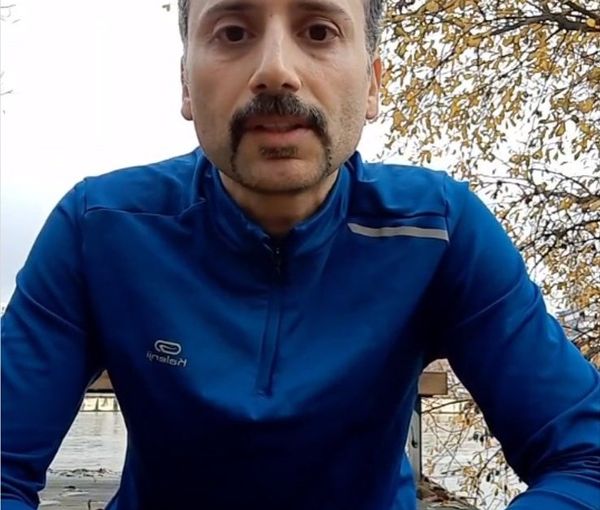 Iranian Student Drowns Himself In Rhone To Draw Attention To Regime Crimes
An Iranian student living in France committed suicide Monday evening to draw attention to the regime's crimes and urge Western governments to take more serious action to put an end to it.
Before drowning himself in the Rhone River in Lyon, Moradi, 38, posted a video on social media in which with the river in the background he said his suicide was not prompted by personal issues. He had taken the decision to take his own life in protest because life meant nothing to him when the clerical regime continued to suppress his people.
Divers pulled out his body around 6:30 pm from the river but he could not be resuscitated despite emergency services' many efforts.
The video in which he also said farewell to the people of Lyon where he used to live with his wife has shocked many.
"Now in my country there is a very big movement against government violence. We have an Islamic regime that tries to drill things into people's heads. The police attack people very violently during the demonstrations. Sadly, we have lost many young daughters, sons, teenagers and even kids. We have to do something," he said in his message.
"It's like a challenge to show that the Iranians are so tired of this situation. We want to change our country to a democratic country with equal rights for women and men."
"When you watch this video, I will be dead. But I am happy because I chose this path without any stress. I'm not sad. I decided to do this to show everyone that we Iranians need help," concluded the tragic video.