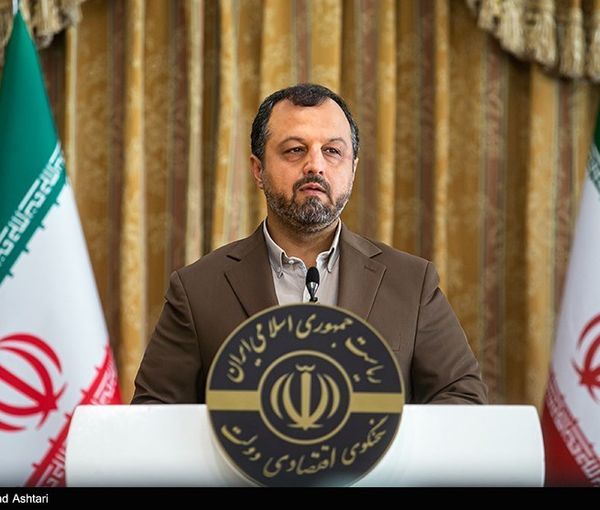 Iranian Economy Minister To Be Impeached Soon: MP
An Iranian lawmaker says the country's Finance and Economic Affairs Minister Ehsan Khandouzi will soon be impeached.
Mohammad Hasan Asafari said the steep fall in the exchange value of the Iranian currency, the high inflation rate, as well as the stock market situation are among the main reasons behind the impeachment.
In an interview with Tasnim, the representative of Arak city in parliament announced the impeachment motion would be activated in next week.
As anti-government protests continue in Iran following the death of Mahsa Amini in police custody in Mid-September, the government is facing a multitude of additional economic problems.
The most urgent problem is the currency that began to nosedive in early November, dropping to historic lows almost on daily basis. The US dollar has risen from 295,000 rials to 390,000 in three months. But that is just an early signal of what is to come.
Ordinary Iranians have fallen victim to high inflation rate for years. No one knows exactly what the current annual inflation rate is, but if one would believe the government, it is at least 40 percent, with food prices having risen by 100 percent in the past 12 months. The falling national currency will accelerate inflation as Iran imports a significant part of its food and raw materials.