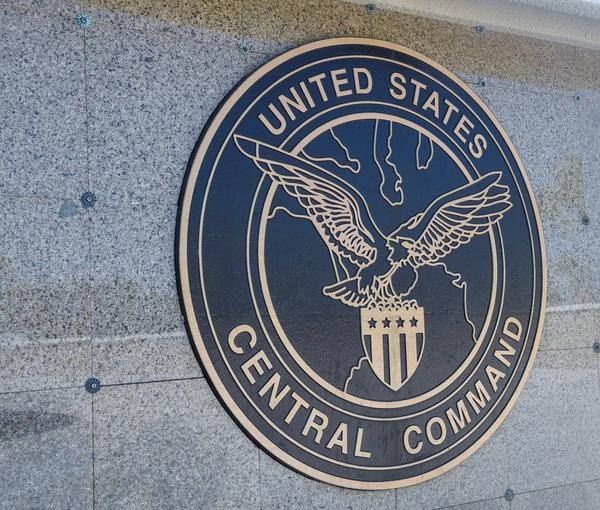 US Slams Rocket Attack On Its Base In Northeastern Syria
The Pentagon late Friday denounced a rocket attack on a US base in northeastern Syria which had no casualties or damage to the base.
US Central Command, CENTCOM, said in a press release that two rockets were fired at the base in al-Shaddadi, Syria, while a third unfired rocket was found at the rockets' origin site.
"Attacks of this kind place coalition forces and the civilian populace at risk and undermine the hard-earned stability and security of Syria and the region," spokesman Col. Joe Buccino said in a statement.
The attacks come as the Turkish military has launched a wave of air raids on Kurdish forces in both Syria and Iraq in retaliation for a bombing in Istanbul on November 13 which left six people killed and 80 injured.
Turkey blames the banned Kurdistan Workers Party (PKK) and the YPG Kurdish forces for the attack, but they deny any involvement.
However, there is a suspicion the rockets were launched by Iranian-backed Shia militias who had previously hit the same area east of the Euphrates River.
Earlier, the US Department of Defense expressed concern about attacks in northern Syria, Iraq and Turkey, saying that it could threaten progress made to defeat the ISIS.
"The recent air strikes in Syria have directly threatened the safety of US personnel who are working in Syria with local partners to defeat the Islamic State," stressed Pentagon spokesman General Patrick Ryder.