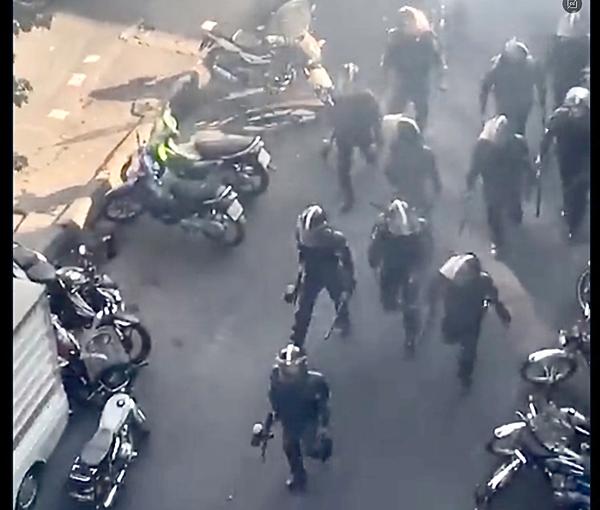 At Least 448 Killed By Regime Forces In Iran Protests: Observer
Iranian human rights activists monitoring the situation say the number of people killed in nationwide protests has risen to at least 448 as of Friday, November 25.
The US-based Human Rights Activists News Agency (HRANA) announced in its latest report that from September 16 until Friday, November 25, at least 448 protestors have been killed, of which 63 were minors.
While the Islamic Republic has not provided accurate figures of those detained in the protests, the watchdog went on to say that at least 18,170 protesters have been arrested including 565 students.
HRANA added that156 cities and more than 140 universities across Iran have also been the scenes of anti-government protests.
The group added that 3,234 of the arrested protesters have been identified, saying that 110 are minors.
Meanwhile, "Kurdistan Human Rights Network", which is a France-based independent organization said at least 104 Kurdish citizens were killed in nationwide protests until Friday, November 25.
The United Nations Human Rights Council on Thursday adopted a resolution based on which an international panel will be formed to investigate the violence against protesters in Iran.
The members of the fact-finding panel will be appointed by the President of the United Nations Human Rights Council, and its mission is to investigate human rights violations since the beginning of Iran's nationwide protests and document the role of its perpetrators.