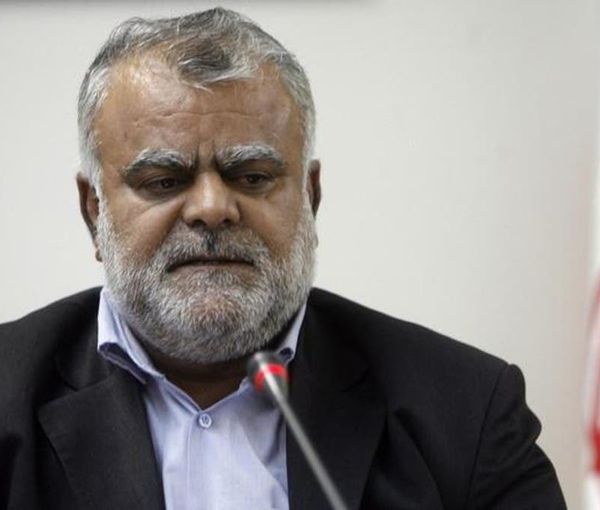 Iranian President Finally Accepts Resignation Of Roads Minster
Following days of unconfirmed reports, President Ebrahim Raisi finally accepted the resignation of Iran's Minister of Roads and Urban Development Rostam Qasemi.
Iranian media say he has resigned due to his deteriorating health condition. Although no further details have been provided, reports say Qasemi (Ghasemi) is suffering from cancer and is under treatment.
After Qasemi's resignation, who was a Revolutionary Guard high-ranking officer, Shahriar Afandizadeh, a deputy of at the ministry was introduced as the caretaker.
IRNA news agency quoted Raisi's parliamentary deputy Mohammad Hosseini as saying that the proposed pick to replace Rostam Ghassemi will be introduced to the parliament on Sunday.
Qasemi's resignation comes after some leaked images showed the Iranian Revolutionary Guard commander holidaying with his unveiled girlfriend in Malaysia.
The photos led to massive outrage as security forces continue to crack down on anti-hijab protests following the death of Mahsa Amini in 'hijab police' custody.
Farhikhtegan daily had earlier demanded his dismissal for not fulfilling his promises, saying "the impeachment or correction of the performance of the Minister of Roads and Urban Development will be a glimpse of hope for people."
During his campaign for president, Raisi had promised to build one million houses a year; something that Rostam Qasemi could not achieve during his first year in office.