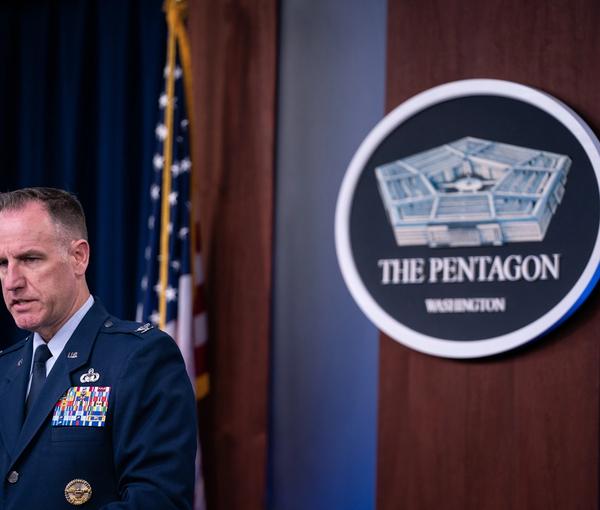 US Says Will Not Hesitate To Act If Iran Attacks Saudi Arabia
The US has expressed concerns about imminent threats by the Islamic Republic against Saudi Arabia, warning that it will not hesitate to respond if necessary. 
A spokesperson from the National Security Council of the White House said on Tuesday that "We are concerned about the threat picture, and we remain in constant contact through military and intelligence channels with the Saudis. We will not hesitate to act in the defense of our interests and partners in the region."
The official made the remarks after the Wall Street Journal reported that Saudi Arabia has shared intelligence with the United States about attacks on targets in the kingdom as well as in Iraqi Kurdistan capital of Erbil, where US troops are located.
Pentagon press secretary Air Force Brigadier General Pat Ryder said during a press briefing Tuesday that the US remains "concerned" about "the threat situation in the region" and is "in regular contact" with Saudi officials.
"We will reserve the right to protect and defend ourselves no matter where our forces are serving, whether in Iraq or elsewhere," Ryder said, without disclosing information about any specific threat.
In mid-October, Iran warned Saudi Arabia against covering the protests on Persian news stations and has accused Saudi Arabia, Israel and the US of being responsible for them.
Commander of Iran's Revolutionary Guard Hossein Salami claimed that Saudis are trying to provoke the Iranian youth, and threatened that if they do not control their media the consequences will be unavoidable. "This is our last warning, because you are interfering in our internal affairs through these media, we told you, be careful," he said.