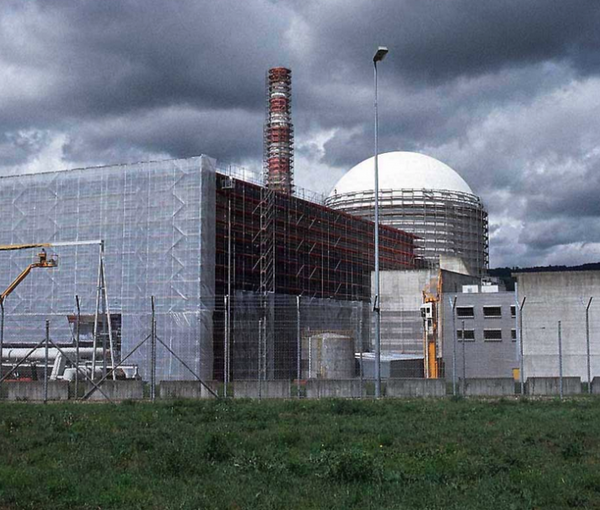 Hacktivists Release Iran Nuclear Documents After Deadline
The hacktivist group Black Reward published a throve of documents from Iran's nuclear program Saturday after a 24-hour deadline it had given the government expired.
The group said Friday it had hacked the email system of Iran's Nuclear Power Production and Development company threatening that it will release the documents if the government does not stop its clampdown on protesters. It also said that a total of 50 GB data was obtained.
Black Reward earlier had warned that it will publish the data it has obtained within 24 hours unless the Islamic Republic releases all political prisoners and detained protesters.
"The published documents contain the contracts of Iran Atomic Energy Production and Development Company with domestic and foreign partners, management and operational schedules of Bushehr power plant, identity details and paystub of engineers and employees of the company as well as passports and visas of Iranian and Russian specialists of Bushehr power plant," stated the group on social media.
The hacktivists have also mentioned that "unlike Westerners, we do not flirt with criminal clerics, and if we promise something, we fulfil it 100%."
As the published documents are reviewed and analyzed, we will provide an overview in the coming days.
They further called on experts in related fields and the media to publish investigative reports on these documents.
Earlier in the week, the group also announced that it hacked the emails of managers and employees of Press TV, the government's international English news channel.