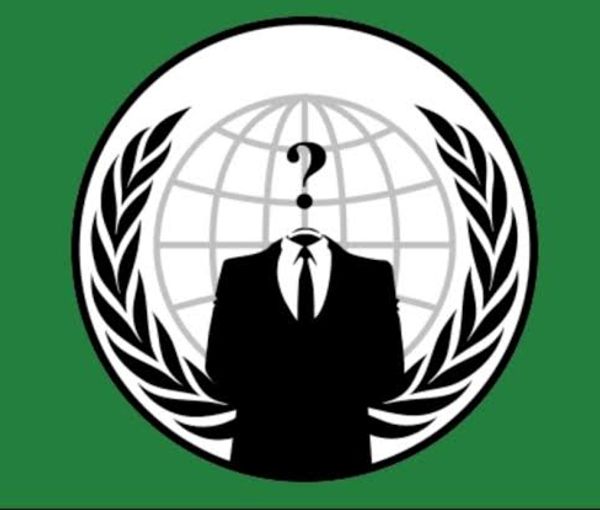 'Anonymous' Says It Hacked Many Iranian Government Accounts
Hacktivist group 'Anonymous' that has focused its cyber operations on Iran since the popular protests started earlier this month, says it has made many state accounts inaccessible.
The group claimed on Tuesday that it accessed many government accounts and made them inaccessible, without providing any details about how they can prevent the government from accessing its own money.
The group said it will protect the money because it belongs to the Iranian people. The only way the government can be denied access to its money is if the funds are transferred abroad, which is unlikely given Iran's lack of international banking ties.
During the past few days, Anonymous has hacked several Iranian banks, including Melli and the Sepah banks – the latter linked to the country's Revolutionary Guard -- as part of its ongoing operation against the government of Iran in solidarity with the popular protests triggered by the death in custody of the 22-year-old woman Mahsa Amini.
The group also claimed it had hacked the database of Iran's parliament and the Supreme Audit Court, releasing the phone numbers and other data of all lawmakers.
The group also attacked the official website of Iran's Supreme Leader Ali Khamenei last week. Both the Persian and English versions of Khamenei's website are still down.
The group has also disrupted the IRGC-affiliated Fars news agency and the news website of the state broadcaster.
If the government blocks the people from accessing the Internet, Anonymous will block the government's access, the group has said.