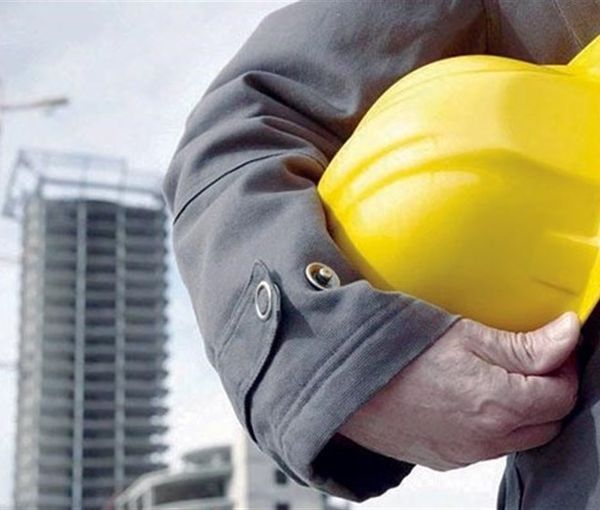 Iran's Export Of Engineering Services Reduced To $500m
Iran's export of technical and engineering services has declined to about $500 million from the figure of $5 billion about 10 years ago, an official says. 
The head of the Iranian Association of Exporters of Technical and Engineering Services, Bahman Salehi-Javid, said on Sunday that the exports reached $5billion dollars in 2010 and was projected to reach $35 billion dollars, but "today it has decreased to $500 million."
He added that the Islamic Republic invested heavily in Syria's financial, engineering, and military sectors but "did not manage to participate in the projects of this country as much as it had invested," leading to losses by many Iranian contracting companies in the country. 
Salehi-Javid also said there is a $800-million debt to Iranian companies for different projects in Iraq. 
In the last two years, numerous reports have been published about Iran's losses and debts in Syria and Iraq, where Iran tried to expand its political and military presence by offering free or cheap services and goods. 
Earlier in September, the head of the Trade Promotion Organization of Iran, Alireza Payman-Pak, said that export of technical and engineering services in the current Iranian year (which started on March 21) registered a 31-percent growth as compared to the same period of last year without providing any figures for his claim.
In January, the head of Tehran Chamber of Commerce, Masoud Khansari, said Iran's export of technical and engineering services has plummeted to about $200 to $300 million from about $5 to $6 billion in the past few years.