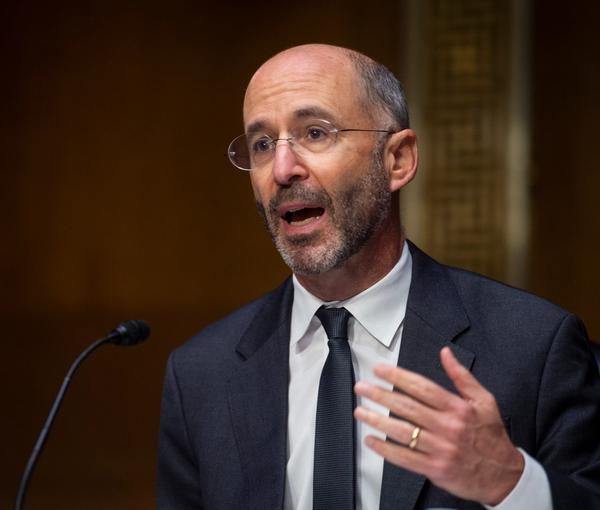 US Special Envoy For Iran Meets Jewish Groups Over Nuclear Deal
The US Special Representative for Iran Rob Malley has met with Jewish groups after an unexpected lag in Iran nuclear negotiations following several weeks of progress. 
Malley met on Thursday with the leaders of several US Jewish organizations, including The Jewish Federations of North America (JFNA), Conference of Presidents of Major American Jewish Organizations, Union for Reform Judaism, American Jewish Committee, Democratic Majority for Israel and AIPAC, the Jewish Insider reported on Friday. 
Participants declined to share information about what was discussed, but a JFNA spokesperson said that "Federations appreciated the engagement from the White House, and we're pleased the meeting took place."
Most of the participants had publicly criticized the 2015 Joint Comprehensive Plan of Action – or the JCPOA -- and similarly spoken out against ongoing nuclear negotiations with Iran. 
Earlier in the day, a statement by the Israeli Prime Minister's Office said Mossad chief David Barnea has shared "sensitive intelligence materials" with heads of CIA, FBI, Pentagon and other top officials, warning US against being cheated by the Islamic Republic's lies.
Earlier in September, Yair Lapid said the country is leading "an intensive campaign" meant to prevent the signing of "a dangerous" nuclear deal between Iran and world powers.
US Ambassador to Israel Thomas Nides said on September 5 that President Joe Biden has assured Lapid that Washington will never tie Israel's hands against Iran.
Also on Friday, Republican Senator Lindsey Graham of South Carolina predicted that a new Iran deal will not be finalized until after the upcoming US midterms and Israeli elections, set for November 1, and talked of plans for multiple legislative initiatives aimed at countering Tehran.