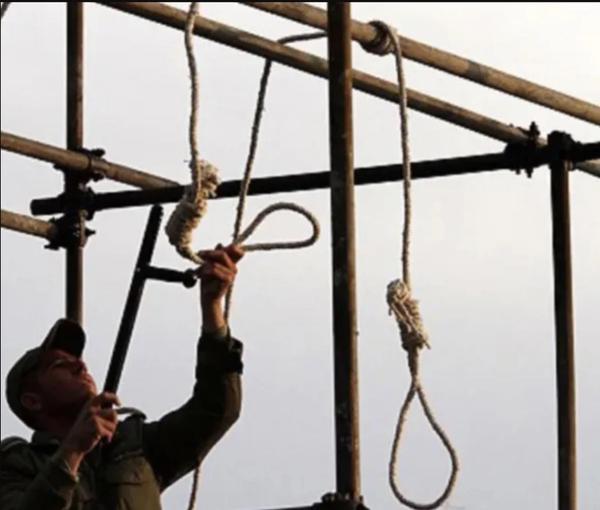 Iran Hangs 12 Baluchi Prisoners In One Day
Human rights groups say the Islamic Republic hanged 12 Baluchis, including one woman, in Zahedan prison in the southeastern province of Sistan-Baluchestan on Monday. 
According to a number of groups that monitor the human rights violations of ethnic minorities in Iran, all of the executed people were Baluchi, a minority people living in Iran's south-east bordering Pakistan and Afghanistan. 
Sistan-Baluchestan is the country's second largest but least developed province. Sunni Muslim Baluchis, who make up the majority of the province's population, allege discrimination, especially in government employment.
Late in May, the Norway-based Iran Human Rights (IHRNGO) said Iran's judiciary has hanged at least 26 prisoners in various cities in 10 days amid a wave of popular protests across the country. 
Calling for the abolition of the death penalty, Iran Human Rights Director, Mahmoud Amiri-Moghaddam said, "While most of those executed were charged with crimes such as murder and drug offences, the authorities use the death penalty as a political tool. The executions are carried out with the aim of suppressing dissent."
Earlier in the month, Amnesty International's annual report on worldwide use of the death penalty showed Iran as a country with a "disturbing spike" in executions.
The 66-page report found Iran executed at least 314 people in 2021, a 28 percent jump from at least 246 in 2020 and the highest figure since 2017. Amnesty said that in Iran "death sentences were disproportionately used against members of ethnic minorities."