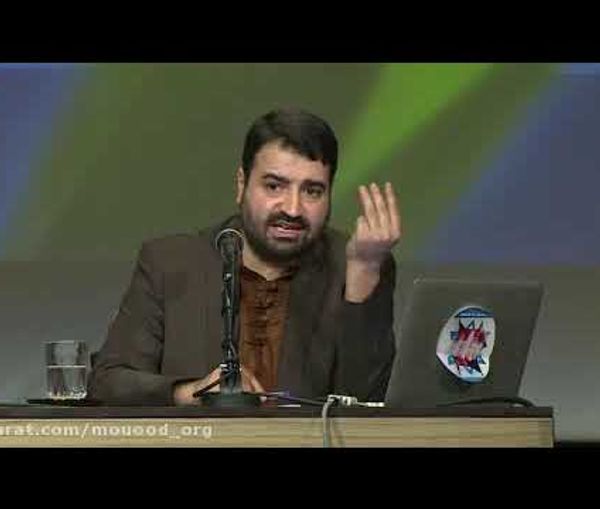 Official Openly Brags About Iran's Disinformation Network On Twitter
An Iranian official who is an advisor to the parliament for plan to restrict the internet has openly talked about Iran's network of fake accounts and disinformation campaigns.
In a recent interview, Ruhollah Mo'men-Nasab -- a former head of Culture Ministry's Digital Media Center and the current secretary of cyberspace activities of the Popular Front of Islamic Revolution Forces political party – talked about their tactics to disrupt the flow of information and tarnish the image of activists.
He is an outspoken opponent of social media platforms and free internet access, describing them as espionage tools, and has been a consultant and staunch supporter of the bill pushed by hardliners to limit internet in Iran, entitled 'Legislation to Protect Cyberspace Users'.
In a video of his remarks that surfaced last week, Mo'men-Nasab seems quite pleased with the result of their misinformation campaigns, elaborating that they made numerous counterfeit twitter accounts with photos and names of influential rights and political activists "who were against the revolution and interests" of the regime.
Describing the disinformation network as part of a psychological warfare, Mo'men-Nasab said they have made software for the tweets and retweets and had created at least 256 accounts to make the process faster and more effective.
Twitter and Facebook have been suspending or shutting down hundreds of Iranian fake accounts over recent years, suspected of spreading disinformation, even in during elections in the United States.