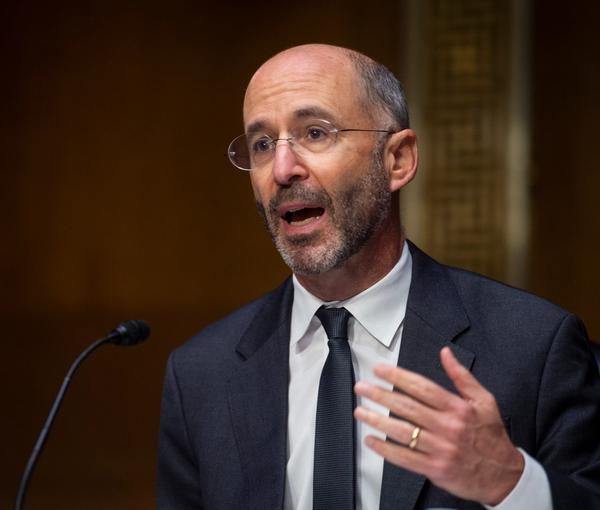 Iran Being On UN Women's Commission Is Meaningless: Malley
A US diplomat says it is meaningless for the Iranian regime to be a member of the UN Commission on the Status of Women while it violates women's civil rights.
In an interview with MSNBC Sunday US Special Envoy for Iran Robert Malley said, "it makes no sense for Iran to be sitting on a commission whose role is to promote the rights of women when they are doing exactly the opposite."
He said the first step by the United Nations was to create a fact-finding mission and the second move will happen on Wednesday when there will be a vote to kick Iran off the Commission on the Status of Women (CSW).
CSW is the principal global intergovernmental body exclusively dedicated to the promotion of gender equality and the empowerment of women.
Meanwhile, Iranian actress and human rights advocate Nazanin Boniadi said in a tweetthat the call to expel the Islamic Republic from the UN commission has its roots among Iran's women's rights defenders.
"Any effort to paint this as a Western-led effort negates their voices and is intended to prevent Islamic Republic's expulsion," she added.
Washington has circulated a draft resolution, seen by Reuters, that also denounces Iran's policies as "flagrantly contrary to the human rights of women and girls."
The 54-member UN Economic and Social Council (ECOSOC) will vote on whether to oust Iran from the commission on December 14.